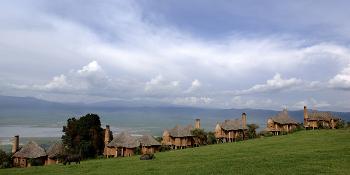 High on the southwestern rim of the Crater stands Ngorongoro Crater Lodge, commanding views of this natural wonder that often moves onlookers to reverential awe.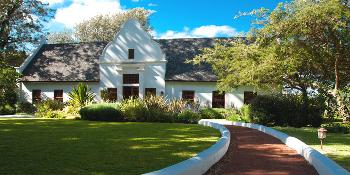 One of the first German-Dutch settler farm homes in the Ngorongoro highlands, has been totally and lovingly rebuilt, and introduced as The Manor at Ngorongoro.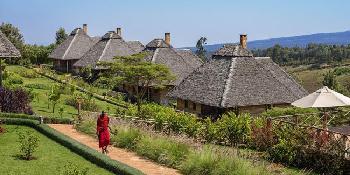 This all-suite log cabin style retreat, set in 50 acres of bush land in the Ngorongoro, is located a few steps from the Game Reserve Gate and 20 minutes from the Ngorongoro Crater.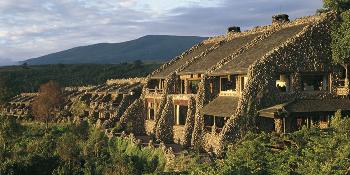 Perched on the jagged rim of the crater, wreathed in morning mist, camouflaged in river-stone and cloaked in indigenous creepers, the Ngorongoro Serena Safari Lodge is a triumph of ecological and architectural fusion.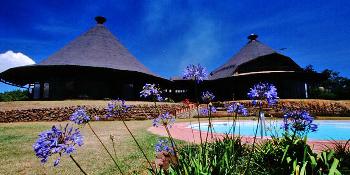 Ngorongoro Sopa Lodge itself is an architectural marvel, built on the rim of a collapsed volcano that boasts the most magnificent views over the crater floor.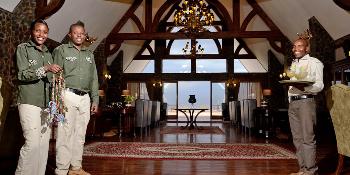 A delightful colonial lodge situated on a picturesque hill with spectacular views to Oldeani Mountain and the Ngorongoro Crater rim.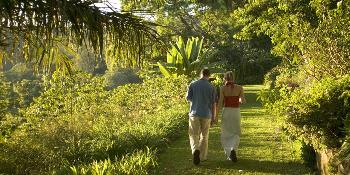 An old colonial farmhouse, built by German settlers in 1929. Superbly located at the head of a beautifully fertile valley and backing up against the heavily forested slopes of the Ngorongoro highlands.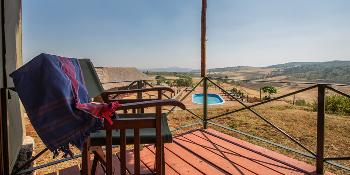 The lodge is situated deep in the farming area of the Karatu district and nestled right alongside the Ngorongoro Forest where elephants, buffaloes, hyenas, and plenty of other wildlife roam freely.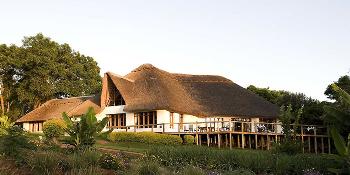 The farm originally belonged to a German settler who devoted his land to the cultivation of coffee towards the end of the 19th century.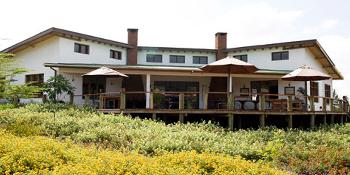 A small lodge located in a valley, offering breathtaking views over a coffee plantation.