ngorongoro sopa lodge
Ngorongoro Sopa Lodge itself is an architectural marvel, built on the rim of a collapsed volcano that boasts the most magnificent views over the crater floor.
The Crater is home to vast herds of buffalo, wildebeest, zebras, the rare and endangered black rhino, mighty bull elephants, cheetahs, leopards, lions, herds of gazelle and hartebeest.
Perched on the rim of the Ngorongoro Crater in the Volcanic Highlands of Northern Tanzania.
Offers a restaurant, lounge and bar. Leisure facilities include a swimming pool, tv lounge, gift shop, game drives, bush breakfasts, picnic lunches and visits to the Masai village.
Rooms
92 suites with en suite bathroom, lounge and verandah with glass sliding doors (2 adults and 1 child).
Speak to one of our
Experts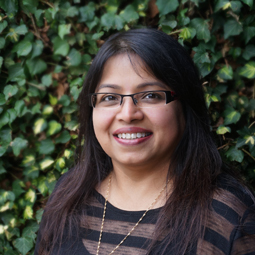 020 8423 3000
ngorongoro sopa lodge MEDIA GALLERY