ngorongoro serena safari lodge
ngorongoro serena safari lodge
Perched on the jagged rim of the crater, wreathed in morning mist, camouflaged in river-stone and cloaked in indigenous creepers, the Ngorongoro Serena Safari Lodge is a triumph of ecological and architectural fusion.
The interior is lit by flaming wall lanterns, clad in gigantic volcanic boulders and decorated by iron spears, bright beaded robes and intricately carved artefacts of the Masai. This lodge is a unique blend of world-class luxury, timeless volcanic splendour and ethnic style.
An architectural masterpiece built on the rim of a dormant volcano, in the heart of the Ngorongoro Conservancy. The lodge's stone outlook, nestled amongst granite rock outcrops perfectly blends in with its surroundings.
Offers a dining area, bar and library. Leisure facilities include beauty treatments, massage and hairdressing, gift shops, safari boutique, guided walks, visits to Masai village, cultural talks and traditional entertainment.
Rooms
75 deluxe rooms with en suite bathrooms and private terraces (2 adults and 1 child).
Speak to one of our
Experts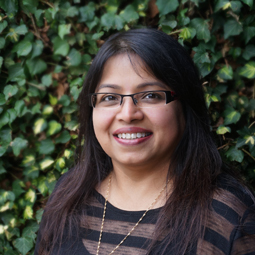 020 8423 3000
ngorongoro serena safari lodge MEDIA GALLERY