chiawa camp
Perfect location on the river to enjoy seeing the Tiger Fish, Africa's most aggressive fresh water game fish.
Lower Zambezi National Park
Offers game drives, walks and river cruises.
Approximately 10 minutes drive and 10 minutes by boat from Royal Airstrip, Lower Zambezi.
Rooms
9 stylishly furnished tents with bath and inside and outside showers.
Speak to one of our
Experts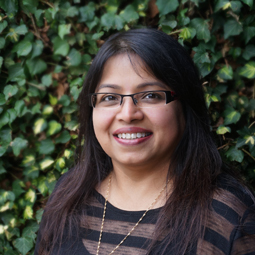 020 8423 3000
chiawa camp MEDIA GALLERY