busanga plains bush camp
Busanga Bush Camp in the northwestern section of the Busanga is about as wild as you can get in today's world.
It is an unfenced mosaic of expansive grassy seasonal floodplains and dambos (open grassy areas that sometimes fill up with rainwater). This camp is perfectly situated for some of the best lion viewing in Africa.
Busanga Plains, Northern Kafue.
Small dining area and camp fire.
Approximately 10 minutes by helicopter.
Rooms
4 well-appointed rooms built of reed and canvas with wall-to-wall views of the spectacular wildlife that frequent the plains in front of the camp.
Speak to one of our
Experts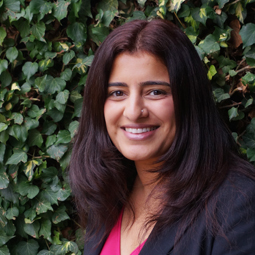 020 8423 3000
busanga plains bush camp MEDIA GALLERY