zanzibar stone town Hotels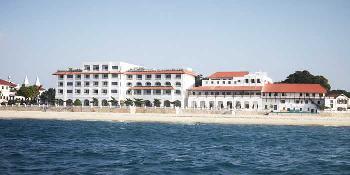 Park Hyatt Zanzibar is housed in two buildings. The graceful Mambo Msiige building dates back to the 17th century and is steeped in history.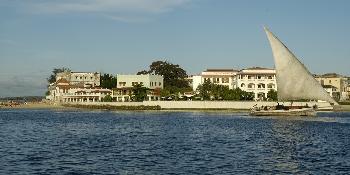 Situated on the seafront of ancient Stone Town, washed by the aquamarine waters of the Zanzibar Channel, the Serena Inn is a haven of tranquillity amongst the bustle of Zanzibar.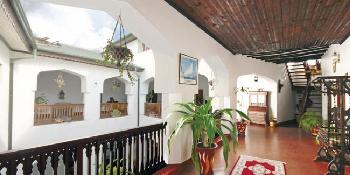 The hotel lounge has an impressive selection of antique ornaments and furniture, and adds to the relaxed ambience that is a Dhow Palace trademark.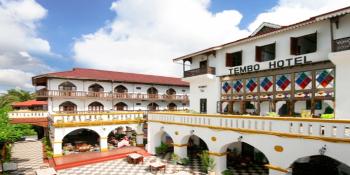 Tembo House is an impressive white stone building in the heart of Stone Town, beside the picturesque seafront.