dhow palace hotel
The hotel lounge has an impressive selection of antique ornaments and furniture, and adds to the relaxed ambience that is a Dhow Palace trademark.
This small hotel is situated in the heart of Zanzibar's historic Stone Town, where East meets West.
The Roof-top restaurant offers a variety of seafood, local and international cuisine as well as panoramic views of Zanzibar's Stone Town and the Indian Ocean. The hotel also boasts a pool in its internal courtyard.
Approximately 10 minutes from Zanzibar airport.
Closed April to mid June.
Rooms
28 air-conditioned rooms tastefully furnished, en suite bathrooms, hairdryer, television, telephone, mini bar and balcony overlooking an attractive and cool central courtyard. Standard rooms (2 adults).
Speak to one of our
Experts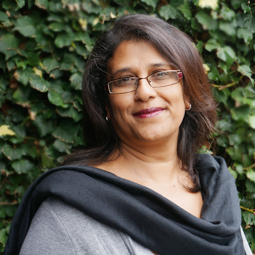 020 8423 3000
dhow palace hotel MEDIA GALLERY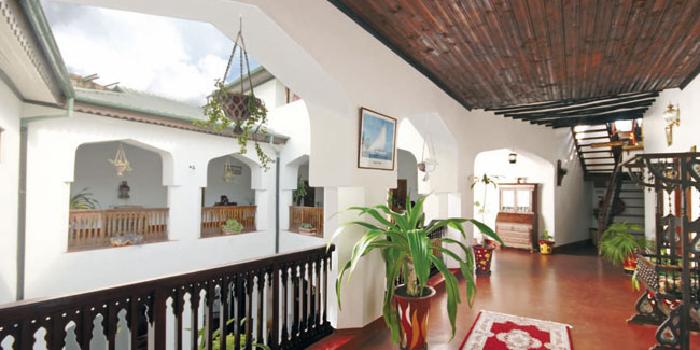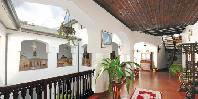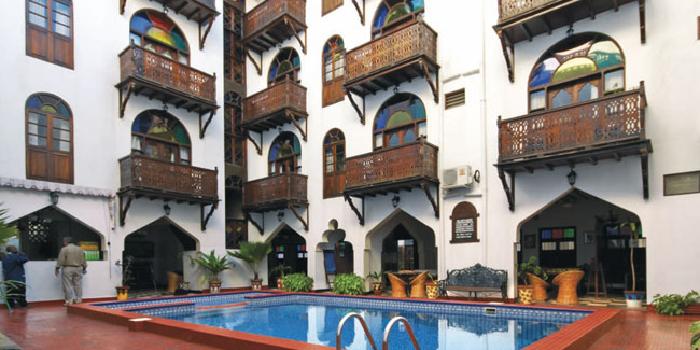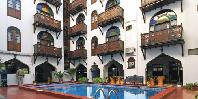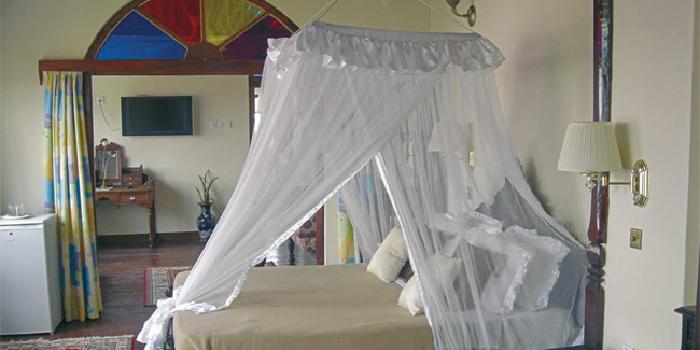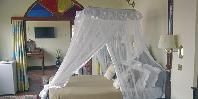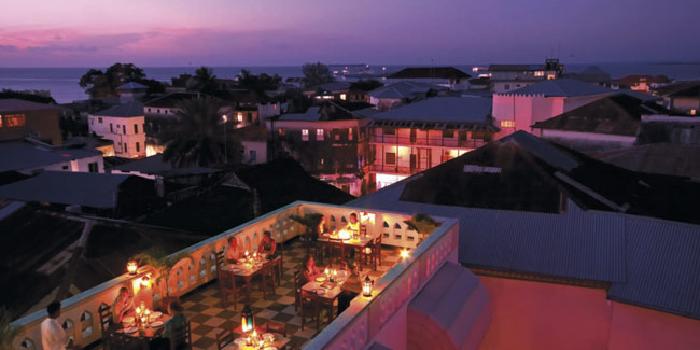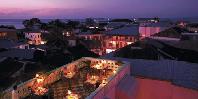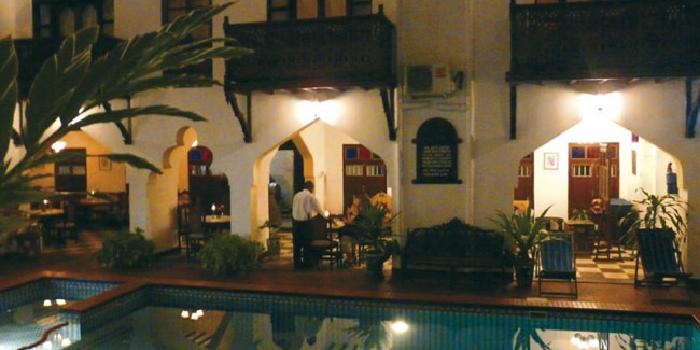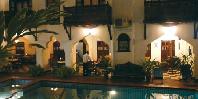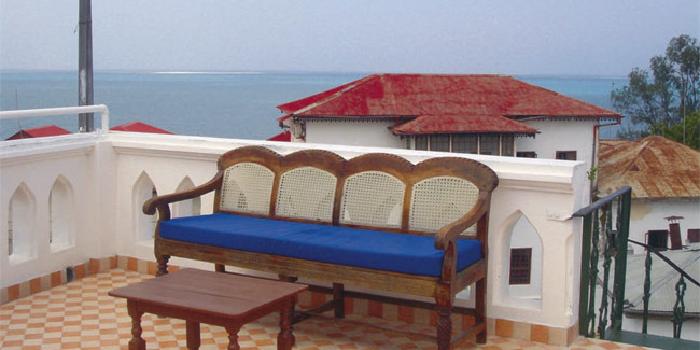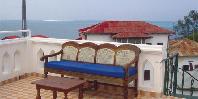 Other Hotels in zanzibar stone town