elewana arusha coffee lodge
elewana arusha coffee lodge
Arusha Coffee Lodge lies cradled in the endless acres of Tanzania's largest coffee plantation.
This exclusive boutique lodge has been designed around the farm's original plantation homes, radiating the warmth and invitation of a bygone era.
Luxurious accommodation, fine cuisine, and roaring fires, beckon the most seasoned traveller.
Situated on the western edge of Arusha town.
Offers a dining room which overlooks a water feature, plus a breakfast garden. A casual pub-like bar and lounge with a fireplace is also available. Leisure facilities include a swimming pool and children's play area. Game drives in Arusha National Park.
Approximately 5 minutes from Arusha airport and 55 minutes from Kilimanjaro airport.
Rooms
18 Plantation rooms with split level lounge areas, outdoor private sun terrace, en suite bath/shower, hairdryer, safe, ceiling fan, mini bar, telephone and tea/coffee making facilities. 12 Plantation suites are also available.
Speak to one of our
Experts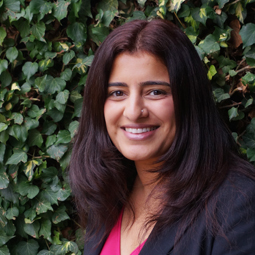 020 8423 3000
elewana arusha coffee lodge MEDIA GALLERY