arusha serena hotel, resort & spa
arusha serena hotel, resort & spa
Arusha Serena Hotel offers a haven of calm and serenity just outside the hustle and bustle of Arusha, Tanzania's premier 'Safari Town'.
The lodge is hidden in the depths of a tree-shaded coffee plantation, wreathed in multi-coloured tresses of tumbling bougainvillea, cooled by mountain streams and strung like a necklace around the shores of an idyllic wooded lake.
Set in the flowered gardens of a coffee planter's farmhouse and surrounded by rolling groves of wax-green coffee bushes, Mountain Village offers wide timbered decks with panoramic views over Lake Duluti, and a selection of ethnically-styled 'Rondavel' village-cluster rooms, each one neatly thatched with 'Makuti' stems, lavishly embellished with 'Makonde' carvings and comfortably furnished in traditional safari style.
Situated on the outskirts of Arusha.
Offers a dining room, bar and lounge areas in the old colonial farmhouse. Leisure facilities available include morning bird walks around Lake Duluti, nature trails, mountain biking, jogging, trips to the crater lakes and forest, visits to Masai villages, beauty treatment, massage and gift shops.
Approximately 30 minutes from Arusha airport.
Rooms
42 rooms with en suite bath/shower and verandah.
Speak to one of our
Experts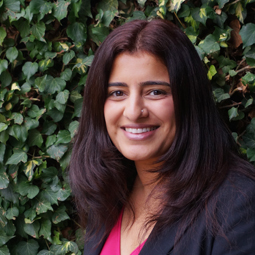 020 8423 3000
arusha serena hotel, resort & spa MEDIA GALLERY