arumeru river lodge
A magnificent lodge set in beautifully landscaped gardens and natural African bush land. Here you will be assured of a comfortable stay, personalised service and an excellent choice of delicious international cuisine.
Situated on the slopes of Mount Meru.
Offers a main and a terrace restaurant and one bar/lounge, plus freshly baked bread, cakes and pastries. Leisure facilities include a heated swimming pool, jogging trail and curio shop.
Approximately 35 minutes from Kilimanjaro airport.
Rooms
20 spacious rooms with en suite bathroom and verandah.
Speak to one of our
Experts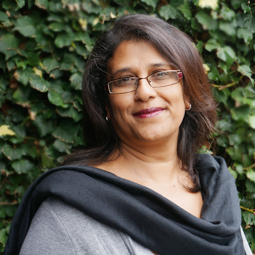 020 8423 3000
arumeru river lodge MEDIA GALLERY