rorke's drift hotel
Dramatic location and architecture help to make Rorke's Drift Hotel an essential destination. Beside the Buffalo River with splendid views over Zululand it sits on the crossing point between the battles of Isandlwana and Rorke's Drift.
Surrounded by rolling hills in a very rural environment it offers visitors a chance to find their African space with local hikes and activities as well as the historic interest
Rorke's Drift, KwaZulu-Natal.
Shiyane Restaurant, Kwa Jim Bar, Mzinyathi deck, library, pool, river walks and hikes, guided visits to the Battlefields and birding.
Approximately 3 hours 30 minutes from Durban's King Shaka International Airport.

Optional Activities
> Battlefield tour
> Tours on horseback
Rooms
11 rooms, 7 double/twin and 4 single all with en suite shower room. Each spacious room has twin beds (or double on request), includes TV, fridge, hairdryer, tea/coffee making facilities with occasional table and easy chairs beside the French window that leads to an individual deck or outside seating area. Also a family suite in The Deanery, Rorke's Drift of two bedrooms, full bathroom, second toilet and serviced full kitchen.
Speak to one of our
Experts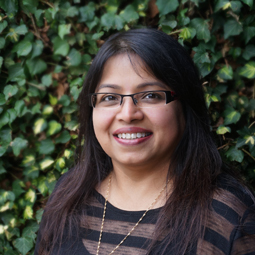 020 8423 3000
rorke's drift hotel MEDIA GALLERY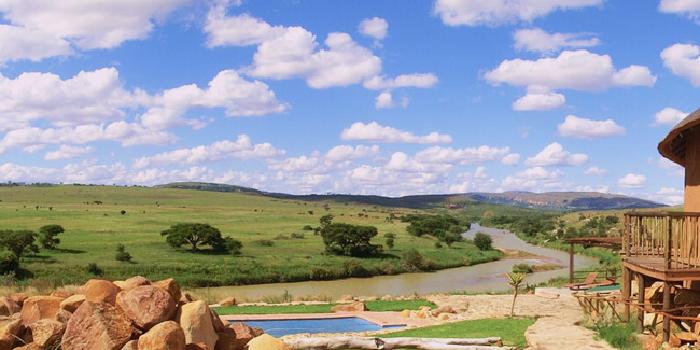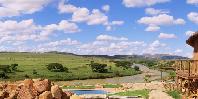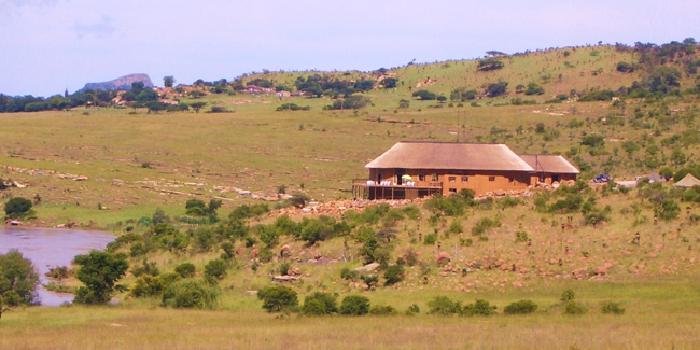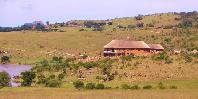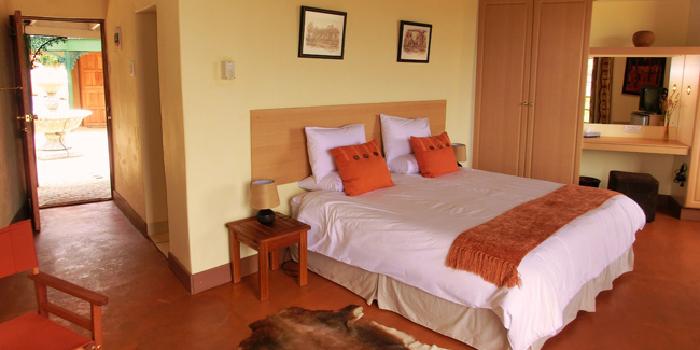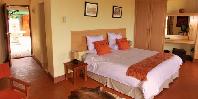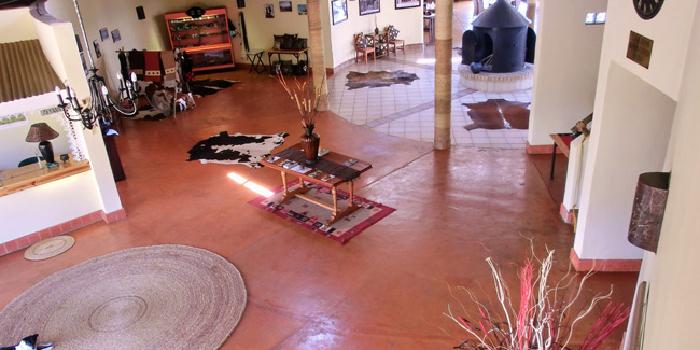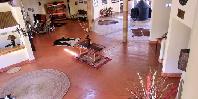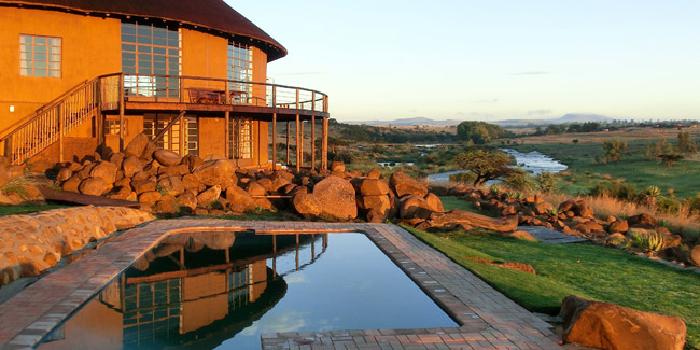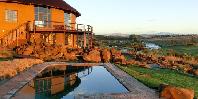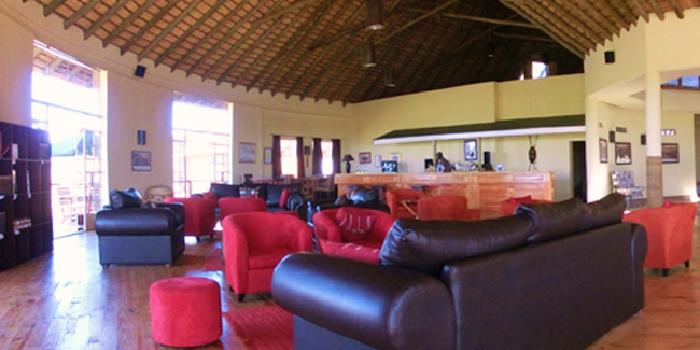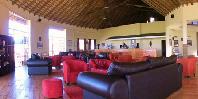 Other Hotels in kwazulu natal