isandlwana lodge
Isandlwana Lodge is situated on one of the most historically fascinating and visually stunning locations in Zululand.
It nestles in the iNyoni Rocks escarpment, just below where the Zulu commander stood during the famous victory over the British in 1879.
Situated in the heart of the renowned battlefields of the Anglo-Zulu war.
Facilities include a swimming pool, library, lounge, dining area, bar and a curio shop. Activities available include Isandlwana battlefield tours, Rorke's Drift battlefield tours, other Anglo Zulu and Anglo Boer War battlefield tours, Zulu village safari, horse trails, birding tours, walking trails and photographic safaris.
Approximately 4 hours from Durban Airport.
Rooms
Isandlwana Lodge offers twelve luxury rooms all en suite and tastefully decorated in a mixture of traditional and modern styles. Enjoy unparalleled views from your private balcony, from the crisp early light of a sparkling Zulu dawn to the splendour of the African sunset.
Speak to one of our
Experts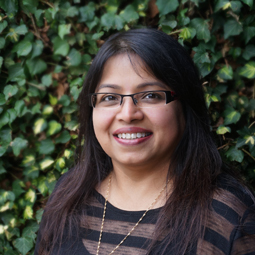 020 8423 3000
isandlwana lodge MEDIA GALLERY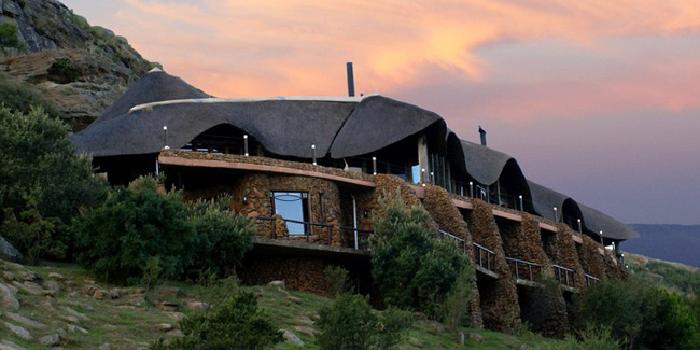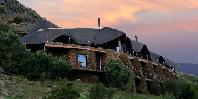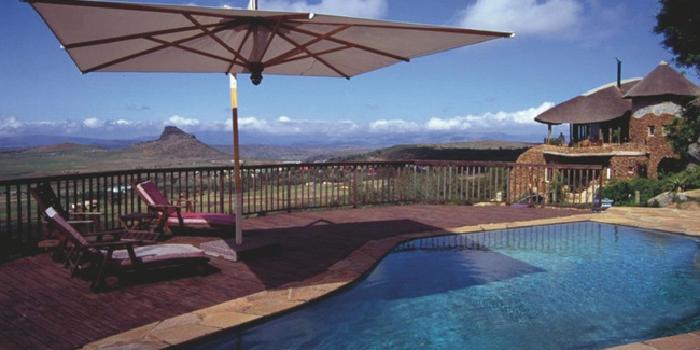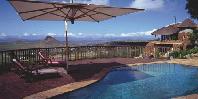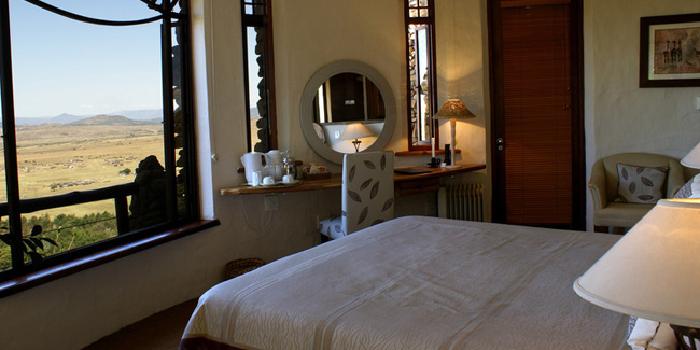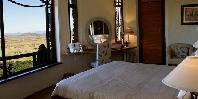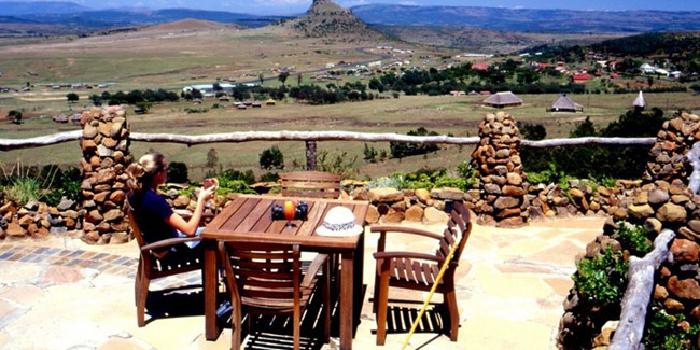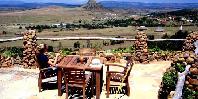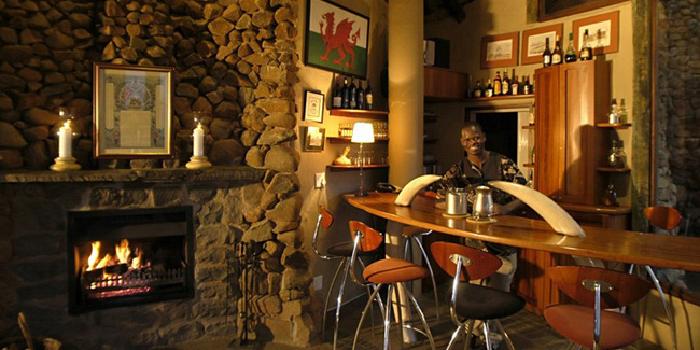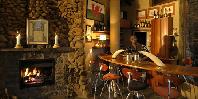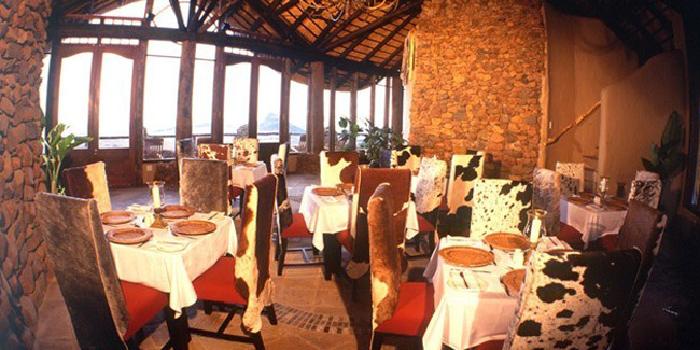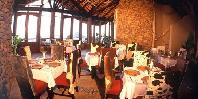 Other Hotels in kwazulu natal