sarova panafric hotel
Sarova Panafric is home to authentic cultural theme nights and fast, efficient and friendly services.
Set in a quiet residential suburb, overlooking Kenyatta Avenue, thus commanding a panoramic view of Nairobi 's skyline.
Offers two restaurants and bars. Leisure facilities include a swimming pool, massage therapy facilities.
Approximately 25 minutes from Nairobi airport.
Rooms
153 air-conditioned rooms & suites & 46 fully serviced apartments. All rooms have bathroom, satellite TV, tea/coffee making facilities & balcony.
Speak to one of our
Experts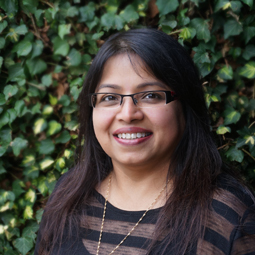 020 8423 3000
sarova panafric hotel MEDIA GALLERY