fairmont norfolk hotel
Historic Tudor-style hotel in garden setting, renowned for personal service. The Fairmont Norfolk Hotel is part of Kenya's history.
Built in the early 1900s, it has kept pace with the times and offers quiet, elegant comfort and cuisine of the highest standards. The Hotel has recently undergone a major refurbishment.
Set in tranquil gardens, the Norfolk Hotel is only a short distance from the city centre.
Offers two restaurants, two bars and a tea room. Leisure facilities include an outdoor heated swimming pool, health club, sauna, steam room and treatment rooms.
Approximately 30 minutes from Nairobi airport.
Rooms
165 air-conditioned rooms and suites are luxuriously furnished with plush carpeting and marble en suite bathroom with separate shower, hairdryer, satellite TV, mini bar and safe. Fairmont rooms (2 adults and 1 child).
Speak to one of our
Experts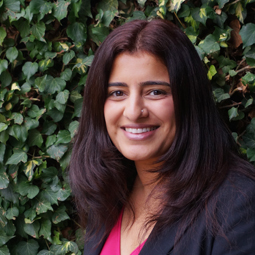 020 8423 3000
fairmont norfolk hotel MEDIA GALLERY