hilton nairobi
The hotel provides high standards of accommodation and service.
The hotel enjoys a perfect location in the heart of Kenya's capital.
Offers 4 restaurants and a bar with live entertainment. Leisure facilities include a heated swimming pool, heath club with aerobics room, gym, sauna and steam room. Located in the hotel's arcade is a beauty salon, barber shop, clothes shop and a gift shop. Local attractions include Nairobi National Park and a nearby Golf Course with complimentary green fees for hotel residents.
Approximately 20 minutes from Nairobi airport.
Rooms
287 air-conditioned rooms with bathroom, satellite TV, safe, mini bar and hairdryer (2 adults and 1 child). Suites also offer a spacious parlour area, panoramic city views, two bathrooms and a dining area (2 adults and 1 child).
Speak to one of our
Experts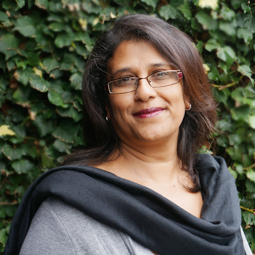 020 8423 3000
hilton nairobi MEDIA GALLERY