chongwe river camp
Chongwe River Camp offers breathtaking scenery and amazing wildlife viewing. Situated on the banks of the Chongwe River in a remote and peaceful setting the camp offers superb service and luxury accommodation.
Set on the western bank of the Chongwe River, this wonderful camp is just a few hundred metres up from the confluence with the main Zambezi River which adds to its attraction.
Dining area and swimming pool where you can relax in between game activities.
Approximately 15 minutes from Royal airstrip, Lower Zambezi.
Rooms
8 tents and 3 suites set along the banks of the river each with outside bathroom.
Speak to one of our
Experts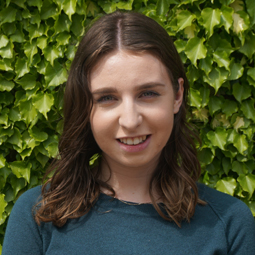 020 8423 3000
chongwe river camp MEDIA GALLERY