avani victoria falls resort
avani victoria falls resort
A lively, informal hotel (formerly the Zambezi Sun). Captures the soul of Africa with its earth coloured buildings and vibrant décor combined with a relaxed atmosphere. Ideal for families and young couples.
On the banks of the Zambezi River, overlooking Victoria Falls.
The swimming pool area, which has an entertainment stage, is the perfect place to relax. The pool is overlooked by restaurants offering indoor buffet and alfresco dining. The children's camp, Kamp Kwena, is available to children aged between 2 - 12 and offers many activities.
Approximately 20 minutes from Livingstone airport.
Rooms
212 air-conditioned rooms decorated in rich deep red earth colour and handcrafted Zambian design. All offer an open and airy environment with private balcony/verandah, air-conditioning safe, satellite television and telephone.
Speak to one of our
Experts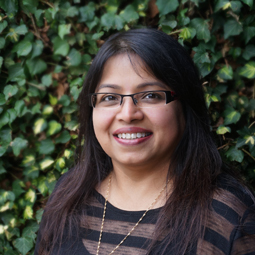 020 8423 3000
avani victoria falls resort MEDIA GALLERY