serengeti serena safari lodge
serengeti serena safari lodge
Inspired by a traditional African village, the lodge is rich in local atmosphere. Great attention has been paid to both architectural and decorative detailing making the lodge a picturesque delight.
The bedrooms are housed in individual thatched huts which are furnished with authentic African furniture and handicrafts, with balconies overlooking the awesome expanse of the Serengeti.
Serengeti Serena Safari Lodge is set high on a hill with commanding views of sweeping grasslands and the unspoilt wilderness landscape of the Serengeti plains.
Offers a dining room serving time-honoured safari favourites, local specialities and internationally themed dishes, plus there's a bar. Leisure facilities include a swimming pool, African gift shop, beauty treatments, game drives, balloon safaris with champagne bush breakfasts, morning bush walks, traditional music, dance and cultural performances and wildlife and cultural talks.
Rooms
66 rooms with en suite bathrooms with a shower and a wildwood balcony.
Speak to one of our
Experts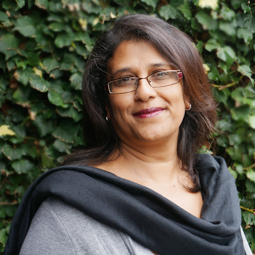 020 8423 3000
serengeti serena safari lodge MEDIA GALLERY