rufiji river camp
Perfectly positioned on a low cliff above the Rufiji River, the camp offers wonderful views from the terrace of the bar overlooking the water below.
There is a constant parade of animals coming down to drink at the River, offering a permanent show to visitors of the camp. The water is usually full of hundreds of hippos as well as groups of crocodiles that laze in the sun on the sandbanks in the river.
Situated in the northeastern part of the Selous on a high bank overlooking the mighty Rufiji River and the plains beyond.
Offers a restaurant, bar and library. Leisure facilities include a swimming pool, game drives and boat trips.
The camp is closed from mid March to the end of May.
Rooms
11 classic tents with large verandas with views of the river, en suite bathroom with solar heated water, are well spaced along the river bank. 3 suites each have 2 large tents on a shared platform with a plunge pool; ideal for families.
Speak to one of our
Experts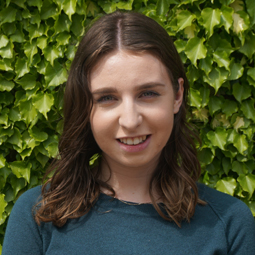 020 8423 3000
rufiji river camp MEDIA GALLERY