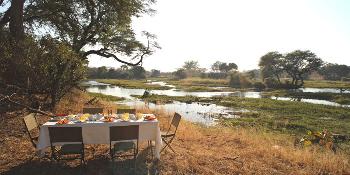 Offering a unique experience in direct contact with nature, the camp is located at the heart of a pristine area with curious rock formations and rich vegetation.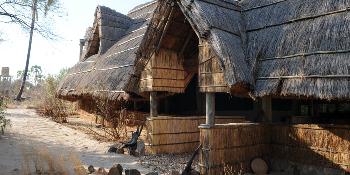 A small exclusive tented camp overlooking a watering hole, where sightings of over 2,000 buffalo flooding the riverbed below the tents and dining banda is not uncommon.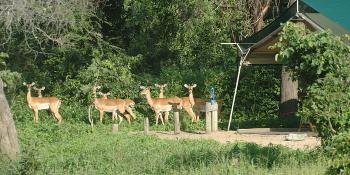 A small safari camp set in the western part of the second largest game park in Tanzania, Ruaha National Park. Although it is a little basic, it more than makes up for this by offering a true bush experience.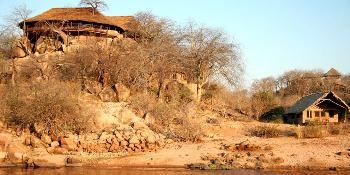 The Ruaha River Lodge was the first camp built in the area, and must take credit for choosing one of the most spectacular locations imaginable.