earls regent, kandy
Nestled within the lush green surroundings of the ancient kingdom of Kandy, Earl's Regent is the ideal Kandy hotel to showcase the very essence of authentic Kandyan heritage.
Experience the warmest hospitality and wonderful comfort throughout your stay, here at your home in the hills!
5 km from the city of Kandy, in the suburbs of Tennekumbura, the hotel is located in breathtaking mountainous countryside.
A main restaurant offers an international buffet plus a la carte menu and children's menus. You can quench your thirst in the main/pool bar. A lovely swimming pool is the perfect place to cool down in the Sri Lankan heat. You can keep fit in the gymnasium. Plus the hotel offers free wi-fi.
Rooms
A variety of rooms and suites totalling of 87. Each room is equipped with en suite facilities with shower, telephone, mini bar and tea/coffee making facilities.
Speak to one of our
Experts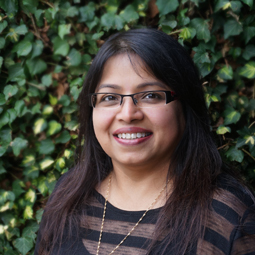 020 8423 3000
earls regent, kandy MEDIA GALLERY