cinnamon citadel, kandy
Is being close to nature your idea of the perfect holiday, then this delightful location is just the place for you, despite being a city hotel.
Here there is a lovely river beside the misty hills with a small forest area on the edge.
The atmosphere when the sun goes down in the evenings is even more magical with twinkling lights and a band playing by the lounge. Plus the staff are warm, welcoming, cheerful and extremely helpful.
Located on terraced slopes, a 20 minute drive from the heart of Kandy and all of its famous sights.
Enjoy beautiful views of the Mahaweli River whilst dining at the buffet restaurant, Panorama. An al fresco meal on the restaurant's terrace is a delightful experience. For a la carte meals and a river view head to Cafe C which is open for lunch and dinner. An open-air lounde bar, located close to the pool and riverside terrace, is the perfect place to relax with your favourite tipple. There are regular theme nights where the atmosphere becomes a little more lively.
The pool area is delightful with superb views of the river.
Approximately 4 hours drive from Colombo Airport.
Rooms
The 119 guest rooms and suites are situated over three wings and offer a view of the gardens or the river. The ground floor Superior Rooms are simple in style with splashes of colour and feature a terrace which opens out on to the gardens or river bank. The Deluxe Rooms are located in the most modern wing and have garden or river views from the balcony. The Suites are the most spacious, featuring a separate living room and beautiful views over the river.
Speak to one of our
Experts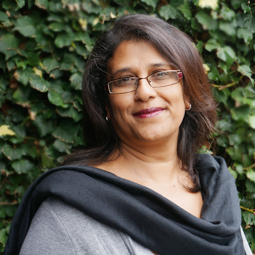 020 8423 3000
cinnamon citadel, kandy MEDIA GALLERY