mushara outpost
Old fashioned hospitality with warm and friendly service on the doorstep to the wonders of Etosha National Park.
8 kms east of Etosha National Park.
Beautiful farm house with lounge area, dining room and verandah.
Approximately 10 mins from Mokuti airstrip or a 5-hour road transfer from Windhoek Airport.

Optional Activities
> Birdwatching
> Full day excursion into Etosha National Park with picnic lunch
Rooms
There are 8 canvas and wood tents set on a raised platform allowing a different perspective of the bush. The bathroom is open plan with an enclosed toilet. The tents all have a mini bar, coffee station, safe, telephone, mosquito net, hairdryer and air-conditioning.
Speak to one of our
Experts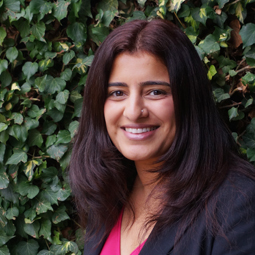 020 8423 3000
mushara outpost MEDIA GALLERY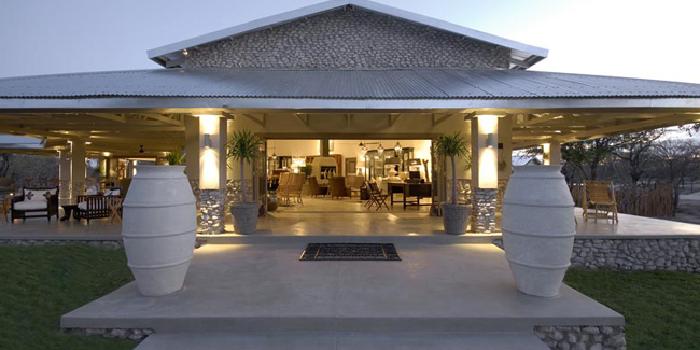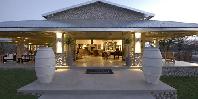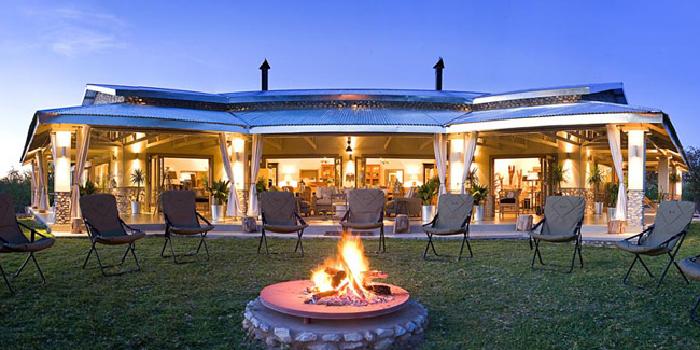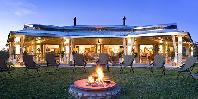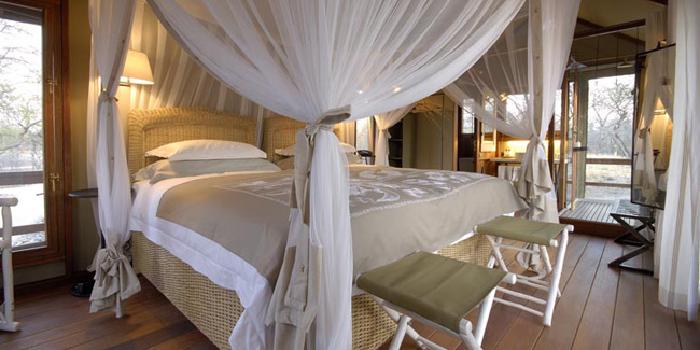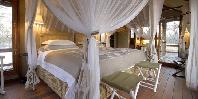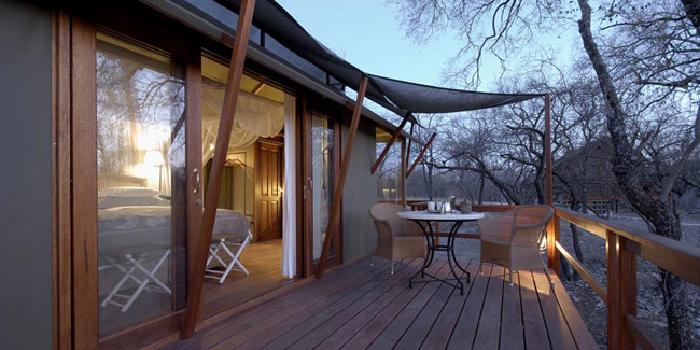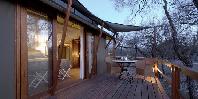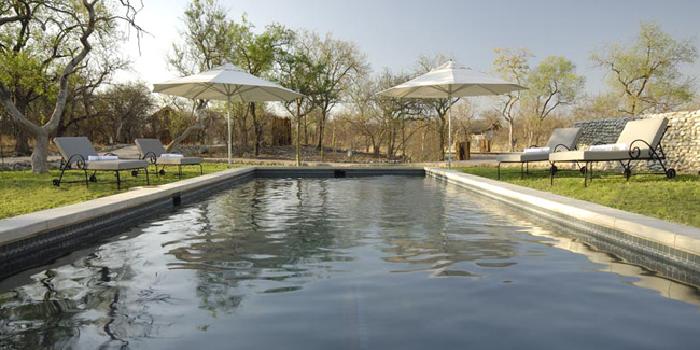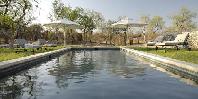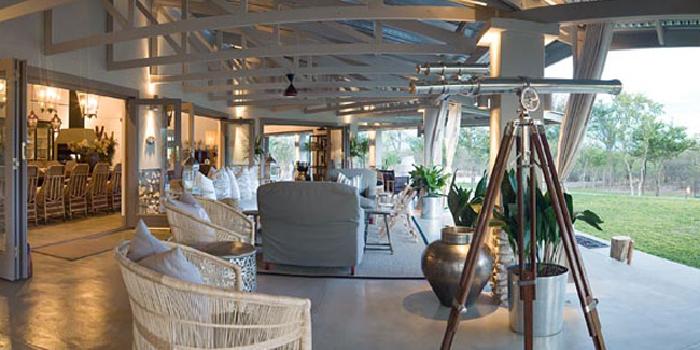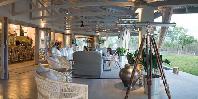 Other Hotels in etosha national park