finch hattons
Boasting a beautiful location and idyllic setting with water pools, home to resident hippos, and yellow barked acacia trees which surround the tents.
Finch Hattons gives guests the unique opportunity to relive the golden era of the safari with elegance, first class comforts and the finest cuisine in the great African wilderness.
Finch Hattons is situated in a 35-acre concession on the southwest edge of Tsavo.
The main restaurant offers a six course dinner in a setting of a bygone era of taste and elegance. A comfortable bar and lounge area creates an informal country house atmosphere. Leisure facilities include an elevated swimming pool and a shaded deck and terrace overlooking the main hippo pool with Mount Kilimanjaro in the distance.
Rooms
14 luxury suites, two family suites, and one presidential suite, all elevated to afford sweeping views of the surrounding landscape, hippo pools and waterhole. All have en suite bathrooms and large wooden decks with day beds.
Speak to one of our
Experts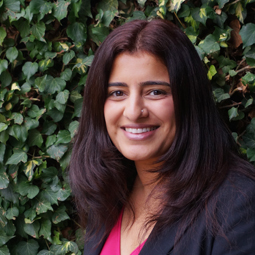 020 8423 3000
finch hattons MEDIA GALLERY