ashnil aruba lodge
In May 2008 Aruba Lodge was opened. The team from Ashnil Hotels Ltd, with more than 40 years experience in welcoming guests to the country, is behind this venture.
Its location is superb, just a couple of hours from the coast at Mombasa, and close to Aruba Dam. Several watering holes nearby attract wildlife and two game drives a day ensure that your safari is second to none.
The lodge has been thoughtfully designed with the main guest area shaded by acacia trees. There are 46 rooms and 6 tents, all well appointed with a terrace. There is a variety of rooms catering for every traveller including families and disabled visitors. Rooms have a safe and cooling fans. In addition there is a lovely swimming pool to enjoy, a lounge area, dining area, bar and ice cream parlour. Whilst here guests may like to take advantage of guided nature walks on offer, talk with the in-house naturalist, and enjoy a bush breakfast with a glass of bubbly! A perfect safari lodge for your next Kenya visit.
On the banks of the Aruba Dam in Tsavo East National Park, 30 km from Voi Gate.
Offers a restaurant and bar. Leisure facilities include an outdoor pool and children's pool. Guided nature walks are available.
326 km from Nairobi (5 hours drive) and 160 km from Mombasa (2-3 hours drive).
Rooms
46 rooms with ceiling fan, shower room, safe and terrace. Plus there are 6 beautiful tents.
Board Basis
Breakfast
Lunch
Dinner
Two game drives per full day
Speak to one of our
Experts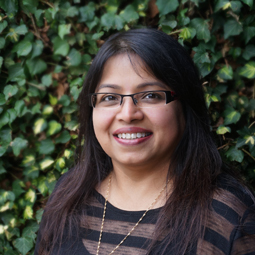 020 8423 3000
ashnil aruba lodge MEDIA GALLERY