elephant watch camp
Elephant Watch is a luxury, eco-friendly camp, offering a superb wildlife experience based on its long links to elephant conservation in Samburu National Reserve.
Knowledgeable, friendly and professional guides from the local nomadic Samburu community will ensure that your safari experience in this wildlife-filled reserve will exceed your expectations. Magical encounters with elephants, studied for the last 18 years by a team of researchers, are as intimate as meeting old friends, and you can even meet and chat to leading conservationists from Save the Elephants. After the excitement of a day in the wild, you return to the calm luxury of Elephant Watch Camp, an exquisite tented camp that is extremely sensitive to the fragility of the environment. All the buildings, including your luxury en suite bedroom, are made from old fallen trees, solar-hardened earth plaster and sustainably-harvested palm thatch.
On the banks of the Ewaso Nyiro River in Samburu National Reserve.
All food is freshly made at camp and served as a delicious fusion of Afro-Italian cuisine, that can be eaten beneath the whispering forest canopy or inside the bedouin-chic mess tent. Dinners at night are a wonderful experience - tasty food and delicious wine served under the African sky, scattered with a million stars, accompanied by the sounds of the bush - absolute bliss! Most activities are centred around wildlife viewing - game drives in 4-wheel drive vehicles, bush walks accompanied by guides and sundowners in beautiful locations. Other activities available from the camp are a visit to Save the Elephants, a little way downstream from camp, established by Iain Douglas-Hamilton as part of his pioneering research. You can be blessed by a medicine man at a Samburu village, or have your fortune told, hike up Ololokwe - the mountain sacred to the Samburu - for unparalleled views over the land, or even enjoy a helicopter safari to explore the northern frontier.
Rooms
Six spacious, luxury tents with cascades of multi-coloured cottons. Each tent is covered by a wide thatched roof, with an expansive verandah and stunning views. Lovely king-sized beds with crisp cotton sheets will ensure a good nights' sleep. The en suite bathroom is built around a tree! Organic shampoo, conditioner and other goodies can be found in an assortment of banana leaf boxes on the shelves, and the mosquito repellent and skin creams we offer are all-natural products. Cold mineral water is plentiful and stored in a thermos or glass bottle inside your tent. First thing in the morning, tea, coffee or fresh fruit juice will be brought for your wake-up call, or whenever you wish. Laundry is collected every day, washed, pressed, and returned within 24 hours.
Speak to one of our
Experts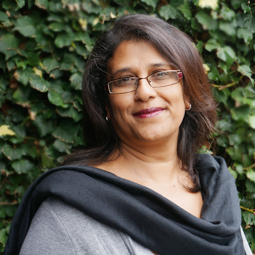 020 8423 3000
elephant watch camp MEDIA GALLERY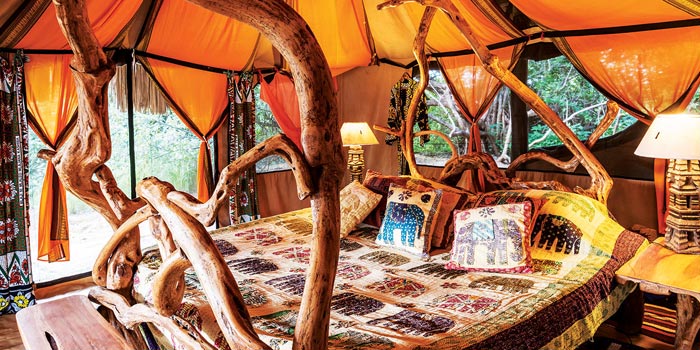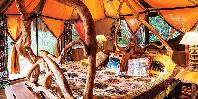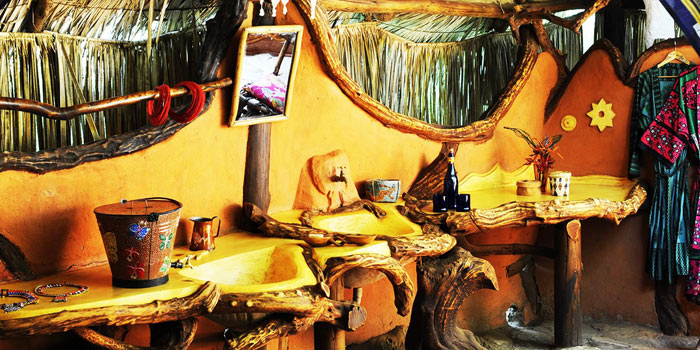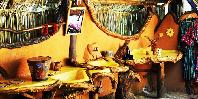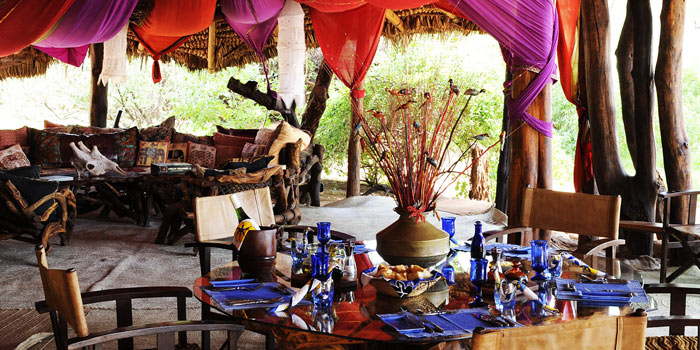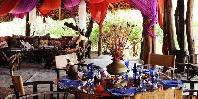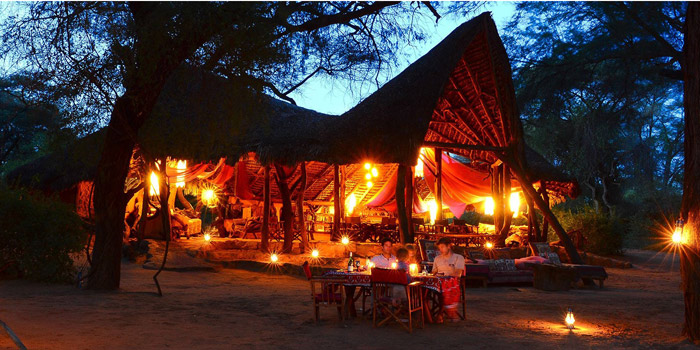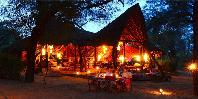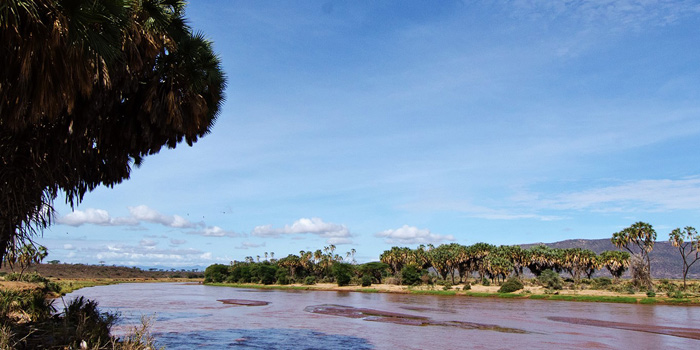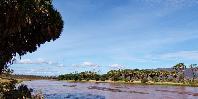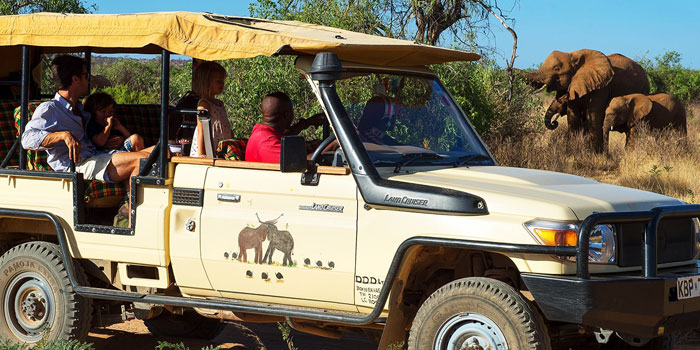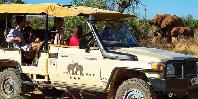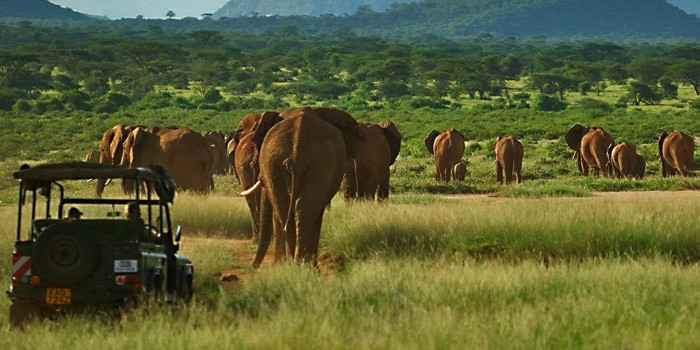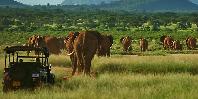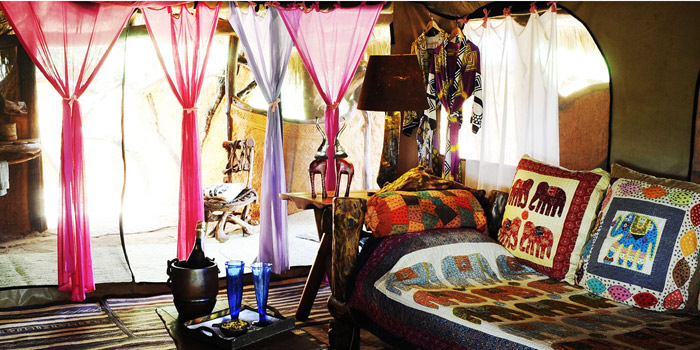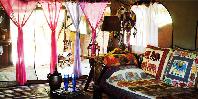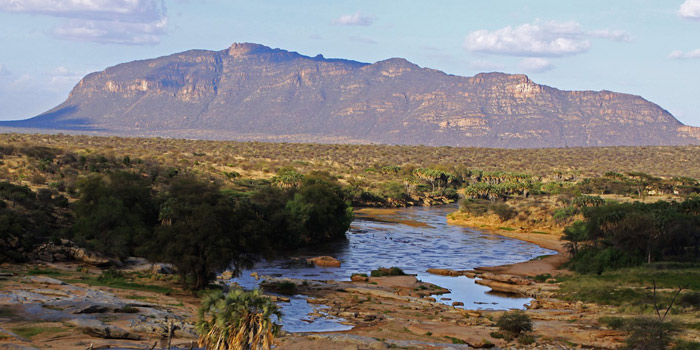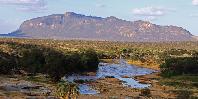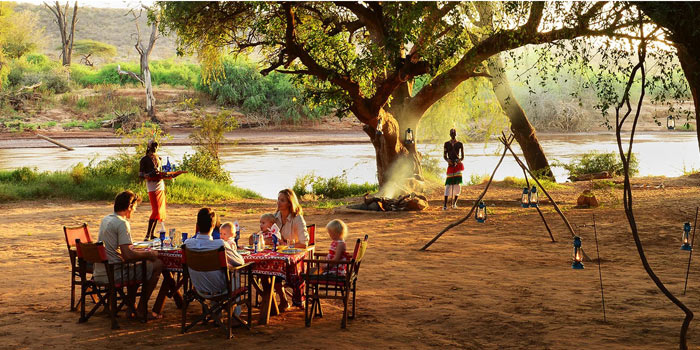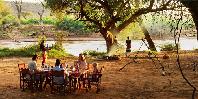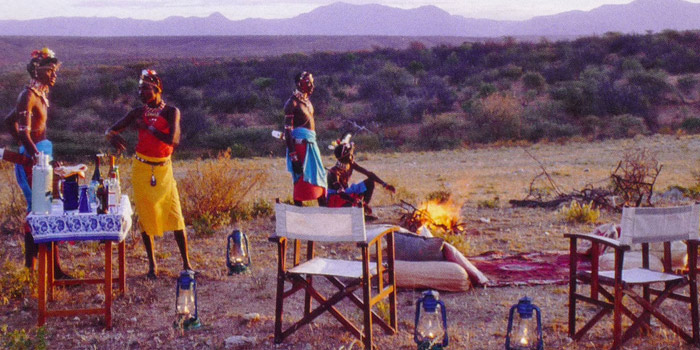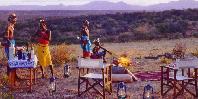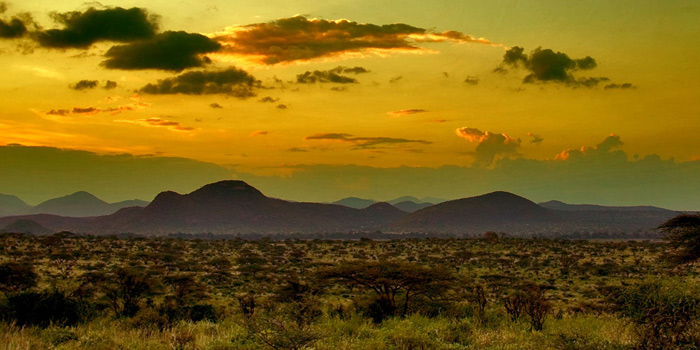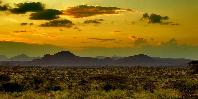 Other Hotels in samburu / shaba / meru