alfajiri villas
South Coast - This Italian jewel is one of the finest villas on the East African coast.
Built on a coral wall, this beautiful hotel overlooks the Indian Ocean and ensures privacy and stunning views. At high tide, the sea laps at the edge of the infinity pool, which sits on a small cliff merging into the sea and the horizon.

The villas boast high Makuti roofs, ivory Danish floors, wooden beams, Lamu doors and impressive African and Far Eastern artefacts. Large verandahs with huge hand-carved sofas with cushions dominate the front of the villas.

A variety of activities are available to keep you either relaxed or busy. Enjoy snorkelling in the coral reef with a local fisherman using a traditional African boat, pamper yourself with a massage, take an excursion to the Diani Beach area, or simply spend your days basking on the white sand beach.
Situated on the stunning south coast at Diani Beach which is south of Mombasa.
Each villa has its own verandah with a butler who will serve food and drinks. Leisure facilities include a swimming pool, massage, 18-hole championship golf course nearby, health club at nearby property and hire of vehicle and driver to tour Diani Beach. Water sports include snorkelling, diving and diving courses, kite surfing and deep-sea fishing.
Very easy safari and beach combination with direct flights from the Masai Mara to Ukunda (Diani airport). Alfajiri is then just a 5-minute drive from the small airstrip. Or you can access Diani via Mombasa, approximately a 2-hour drive from Mombasa airport plus a short ferry transfer.
Rooms
3 villas with en suite bath/shower and a large spacious verandah with sea or pool views. Beach villa (4 adults). The air-conditioned garden villa (8 adults) is split-level with sea views, and the cliff villa (8 adults) which is a private air-conditioned villa with dining room, kitchen, lounge and large verandah, is also available.
Board Basis
Breakfast
Lunch
Dinner
Imported wines, beers, imported spirits and soft drinks
Speak to one of our
Experts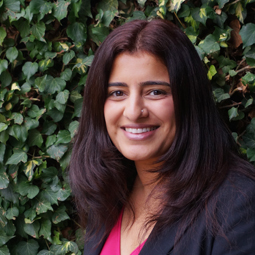 020 8423 3000
alfajiri villas MEDIA GALLERY