neptune paradise beach resort & spa
neptune paradise beach resort & spa
The Neptune Paradise Beach Resort & Spa is set in a beautiful tropical garden. The hotel is very family friendly with plenty of amenities and things for all the family to do.
On the south coast at the famous Diani Beach. Moi International Airport is 54 kilometres from the resort.
A choice of 4 restaurants and a selection of bars, catering for all tastes. Facilities include a swimming pool, children's pool, children's club, billiards and tennis courts. 5 Senses Sea Spa offers massages, 2 hot tubs and a sauna.
Rooms
The 92 rooms are in makuti roofed cottages with only 4 rooms per unit. All rooms are air-conditioned, have an en suite bathroom and are equipped with a hairdryer, satellite TV, wi-fi, safe, a fridge and a kettle. Each room has a balcony.
Board Basis
Breakfast
Lunch
Dinner
Snacks
All local beverages
Premium and imported alcoholic beverages are not included
Speak to one of our
Experts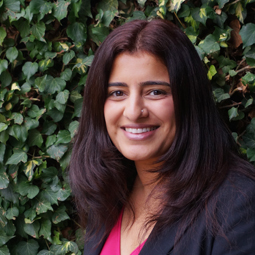 020 8423 3000
neptune paradise beach resort & spa MEDIA GALLERY