ol tukai lodge
Lying at the foot of Mount Kilimanjaro, among yellow barked acacia trees and cream slate, this lodge blends perfectly into the African savannah and is in the perfect spot for elephant watching.
Constructed in true Masai style, the architecture is unobtrusive with accents of wood, local slate and stone.
Situated in Amboseli National Park, at the foothills of Mount Kilimanjaro.
The restaurant opens onto a verandah, and on most days elephants, zebras and buffaloes can be spotted metres away from the fence whilst you eat your meal. The restaurant serves à la carte menus as well as set buffets. Theme nights are held throughout the week and include barbecues and Swahili fish menus. In addition the kitchen has an in-house vegetarian and Indian cuisine chef. The chef is more than happy to cater for any special needs. The Pool Bar serves snacks and drinks between meal times. The Elephant Bar is situated between the lounge and dining room. This open-air bar serves a wide selection of beers, cocktails, liqueurs and fresh fruit juices. Above the bar a roof level deck offers a splendid panorama of the marshlands and Mount Kilimanjaro. Children are welcome at Ol Tukai. Most bedrooms A special children's menu and early supper is also available. Our resident Masai will be glad to entertain your children with traditional folk stories whilst you enjoy a relaxing dinner.
Leisure facilities include a swimming pool with pool deck, where guests can relax on the sunbeds and soak up the African sunshine before the evening game drive. Table tennis, a selection of board games and a massage salon are also available for your enjoyment. Souvenirs and toiletries can be purchased at a well-stocked shop which is open daily.
Various charges payable locally.
Rooms
80 luxury twin rooms with terraces and views of the wetlands or Mount Kilimanjaro. All rooms have en suite shower, telephone & safe (2 adults and 1 child). For the executive traveller, the exclusive Kibo Villa is also available, a self-contained log cabin with three luxurious en suite rooms, roof terrace and jacuzzi. Most bedrooms can accommodate an extra bed and baby cots are available on request.
Speak to one of our
Experts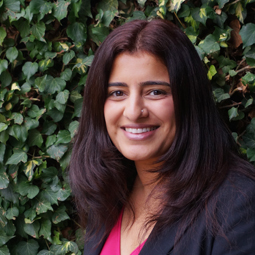 020 8423 3000
ol tukai lodge MEDIA GALLERY