amboseli sopa lodge
A family-friendly lodge with a delightfully rustic charm, nestled in the foothills of Mount Kilimanjaro. It is an ideal base from which to enjoy numerous pursuits.
Amboseli Sopa Lodge is set within mature wooded gardens with a wide variety of trees and plants which include thorn trees, acacias, fragrant frangipanis, colourful bougainvillea and giant cacti which all thrive in these surroundings. The gardens are also home to numerous species of birds as well as monkeys, mongooses, squirrels, duikers, the occasional gazelle and, once in a while, even an inquisitive leopard.
Located at the edge of The Amboseli National Park, 250 km by road from Nairobi. There are many wonderful facilities for guests to enjoy: bars, a lounge, restaurant, out-door dining terrace, swimming pool and a gift shop. There is an open-air local craft market run by the local community, a TV in the main bar, plus WiFi in public areas. From the lobby a walkway over a fishpond leads to the the Kibo restaurant opening onto a terrace, where a multi-ethnic combination of European, African and Asian dishes, all made with fresh produce, are served.
Rooms
83 rooms which include 1 honeymoon suite, 6 inter-connecting rooms & 2 wheelchair accessible rooms. Rooms have 2 queen or 1 king sized bed, a bath/shower, hairdryer and verandah.
Speak to one of our
Experts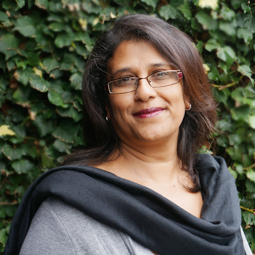 020 8423 3000
amboseli sopa lodge MEDIA GALLERY