ranthambhore kothi
Spread over an area of 14,000 square metres, in beautiful landscaped gardens, Ranthambhore Kothi Resort & Spa is a delightful hotel surrounded by agriculture and grass land.
It is not just its close proximity to the Ranthambhore National Park and Ranthambhore Fort that draws the visitor. It is also the friendly ambience, superb amenities, warm hospitality and great service that make this a charming, sought after resort.
The business centre with conference hall and internet connection makes this a wonderful destination for business meetings, combined with relaxation and tiger spotting.
Eight minutes drive from Ranthambhore National Park's main gate.
There is a restaurant and courtyard and a poolside bar. Recreational facilities such as a large swimming pool, spa, and wildlife safaris ensure that you never run out of things to do.
170 km, approximately 3 hours, from Jaipur Airport.
Rooms
28 well appointed and aesthetically designed rooms and suites. They have modern interiors, equipped with telephone, electronic safe, mini bar, writing table, sitting area, wi-fi and tea/coffee making facilities, plus courtyard or balcony to enjoy the open gardens or swimming pool.
Speak to one of our
Experts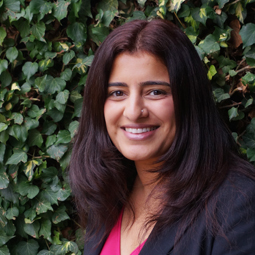 020 8423 3000
ranthambhore kothi MEDIA GALLERY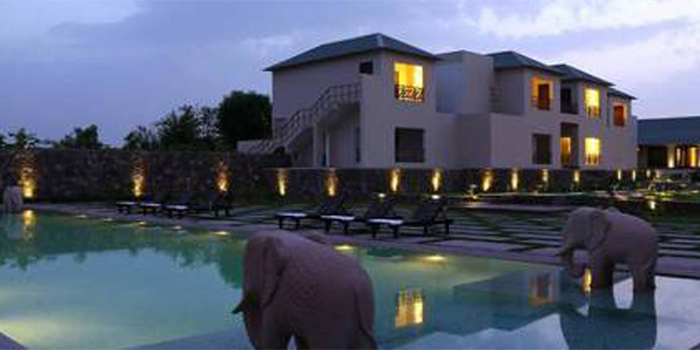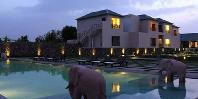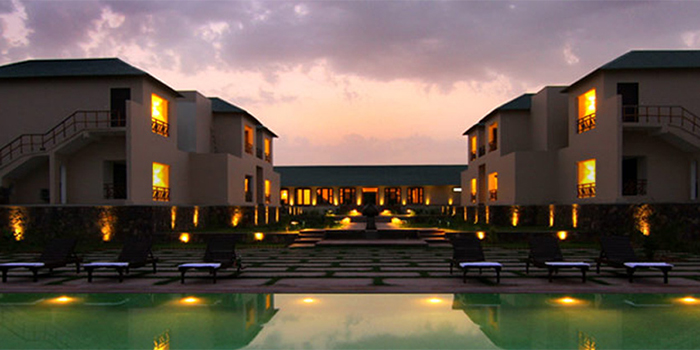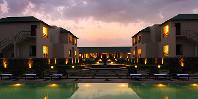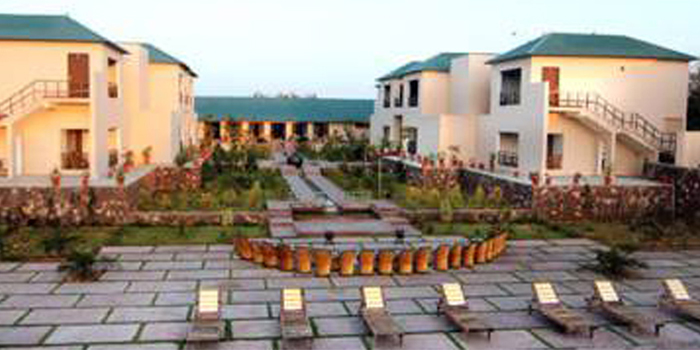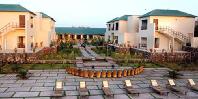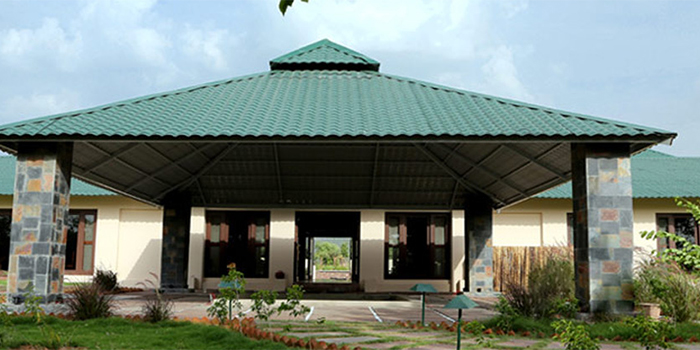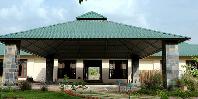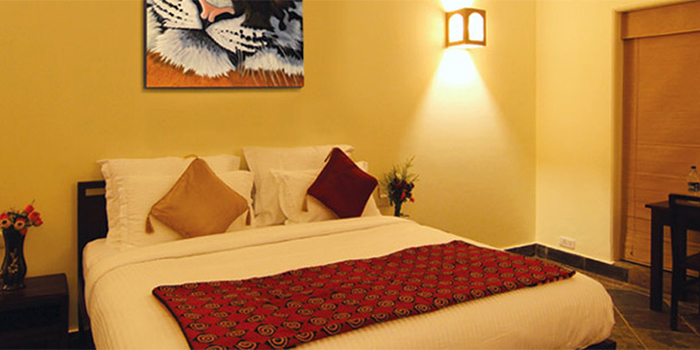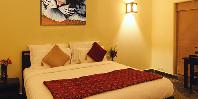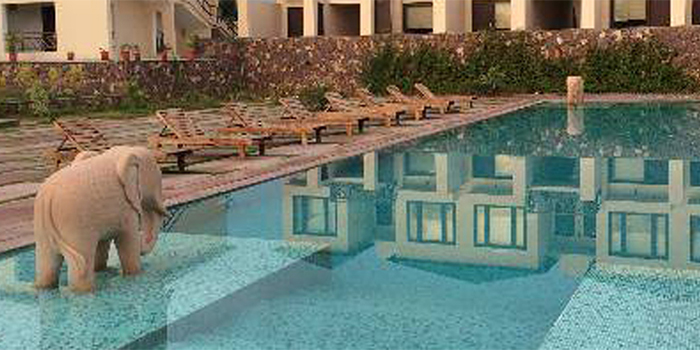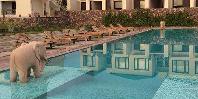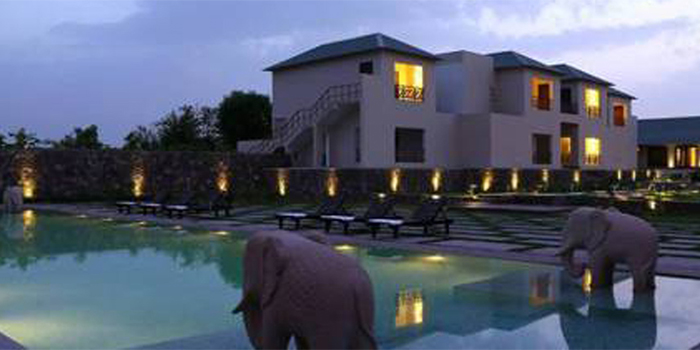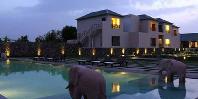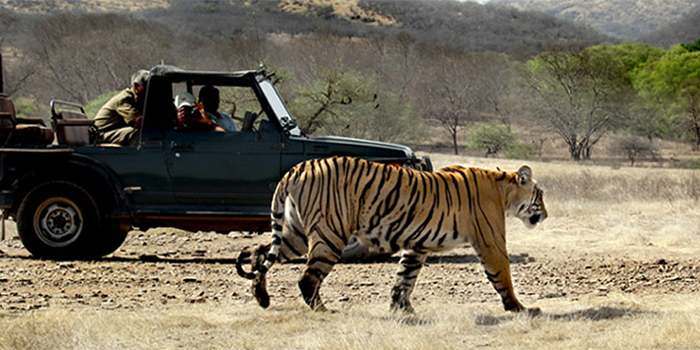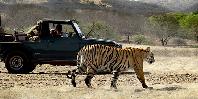 Other Hotels in ranthambhore