nahargarh ranthambhore
The luxurious Nahargarh hotel lies at the foothills of the Aravali Ranges, neighbouring the Ranthambhore National Park.
The hotel resembles a stunning 16th century style fortress, built like a traditional Rajput hunting palace, complete with beautiful Mughal gardens.
The Nahargarh is the perfect place for those in search of nature and beauty, whilst indulging in the sheer luxury of this award-winning hotel. The close proximity to the Ranthambhore National Park is an added benefit.
Nahargarh, with its vast gardens, well appointed conference halls and luxurious accommodation, is also an ideal location for hosting fairytale weddings and conferences.
On the outskirts of the Ranthambhore National Park.
The multi cuisine restaurant serves delicious local and global food, and the bar offers a huge variety of beverages. There is also a coffee shop, a reading cafe, a poolside bar, a swimming pool and a spa.
180 km, approximately 3 hours, from Jaipur Airport.
Rooms
The 80 large deluxe and super deluxe rooms are thoughtfully located in peaceful surroundings. Rooms on the ground floor have individual courtyards to admire the beauty of lush Ranthambhore while the rooms on the first floor have private terraces with stunning views of the National Park. Rooms are air-conditioned and well equipped.
Speak to one of our
Experts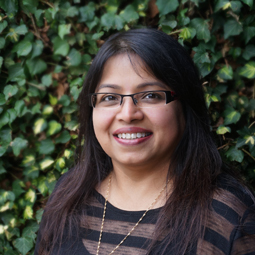 020 8423 3000
nahargarh ranthambhore MEDIA GALLERY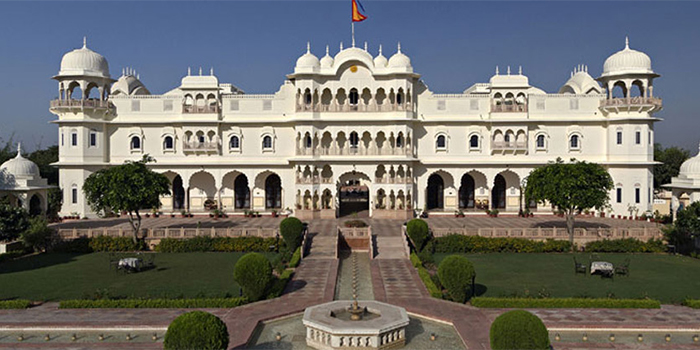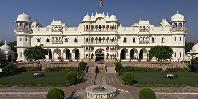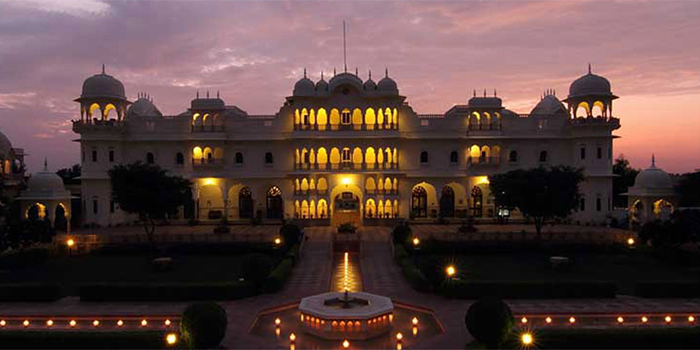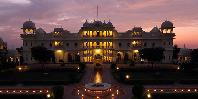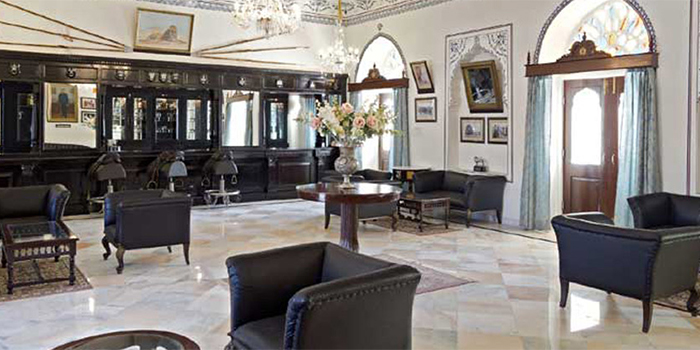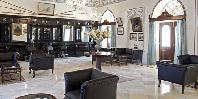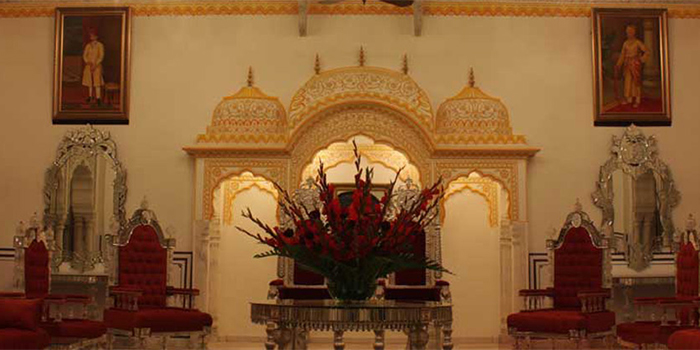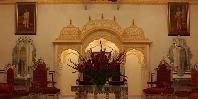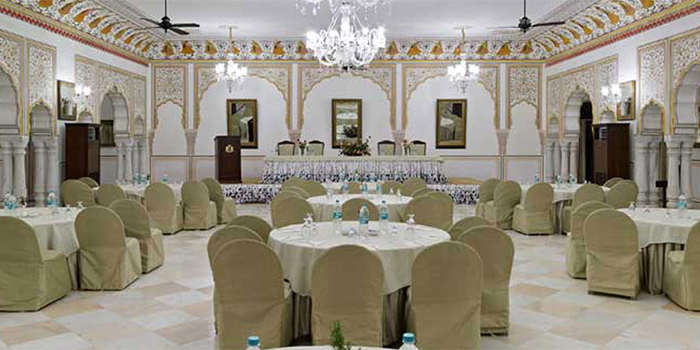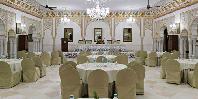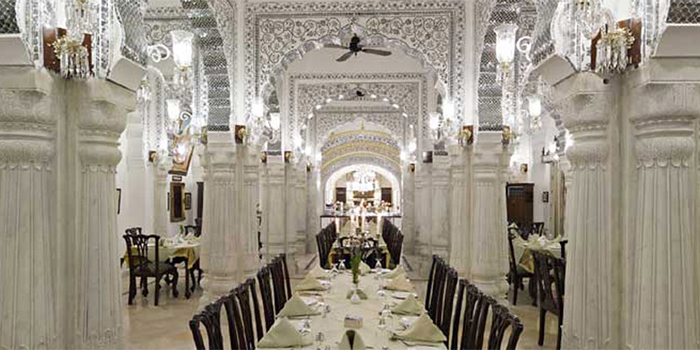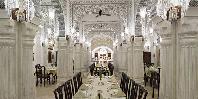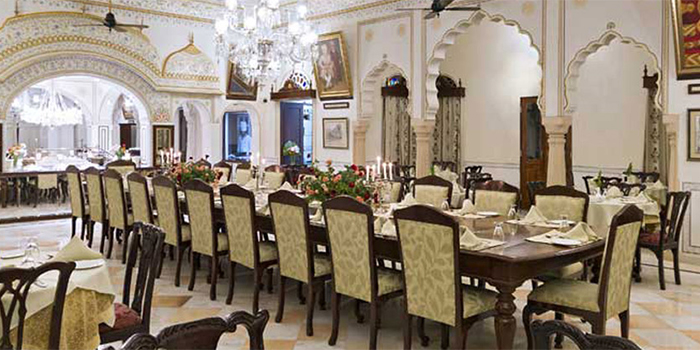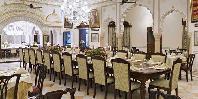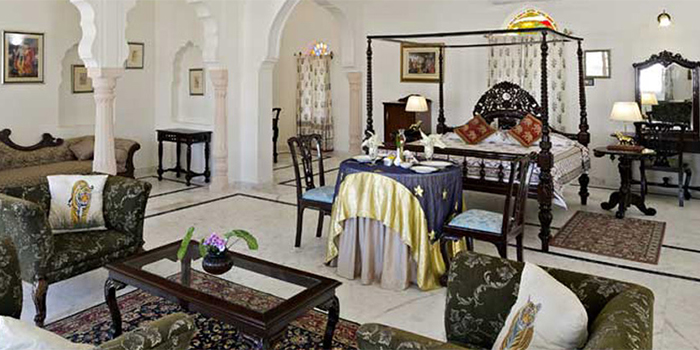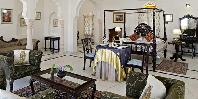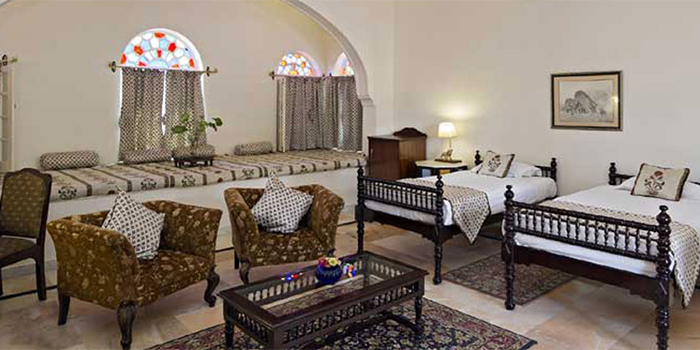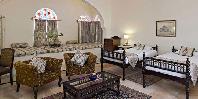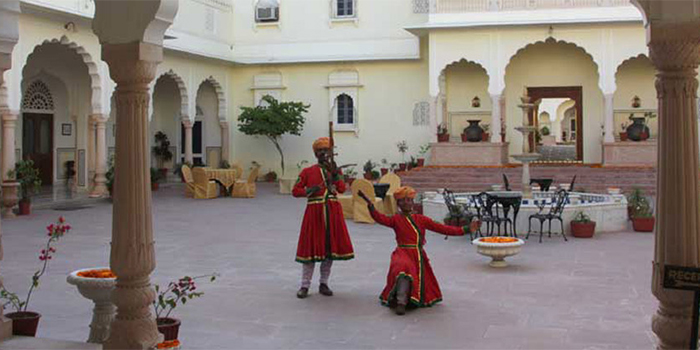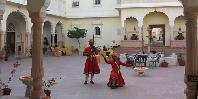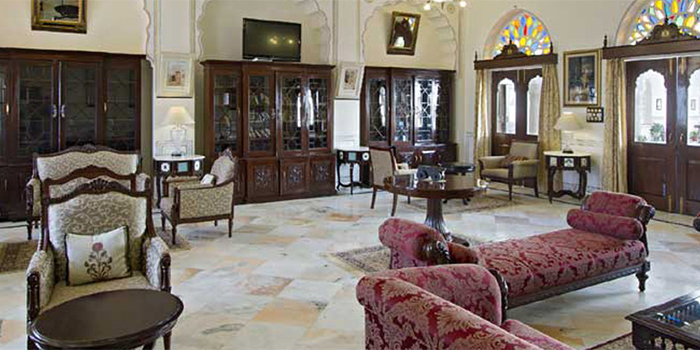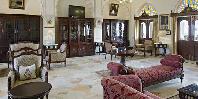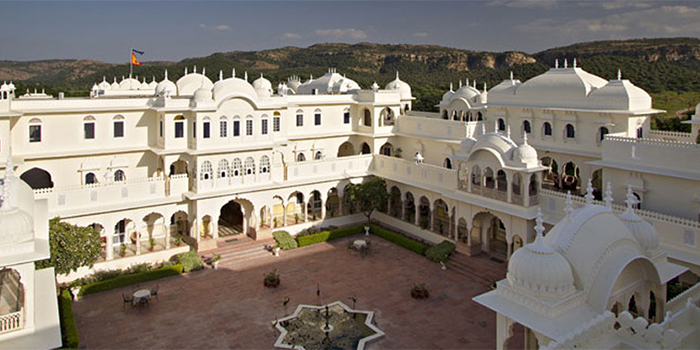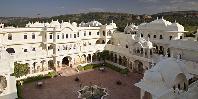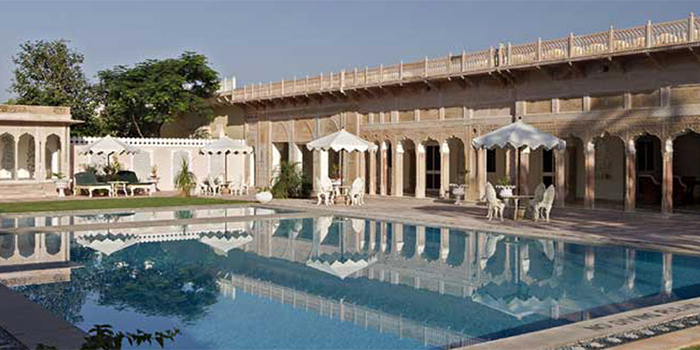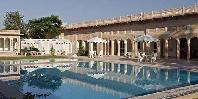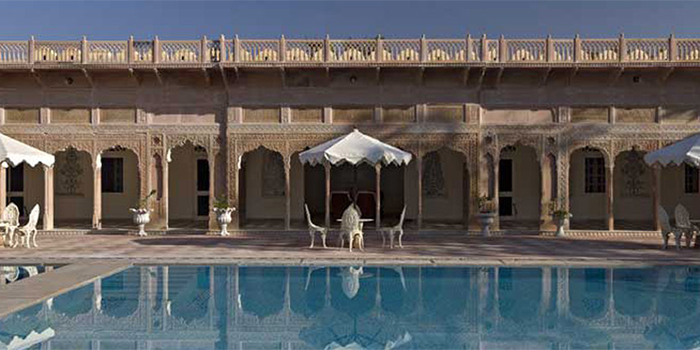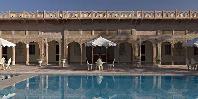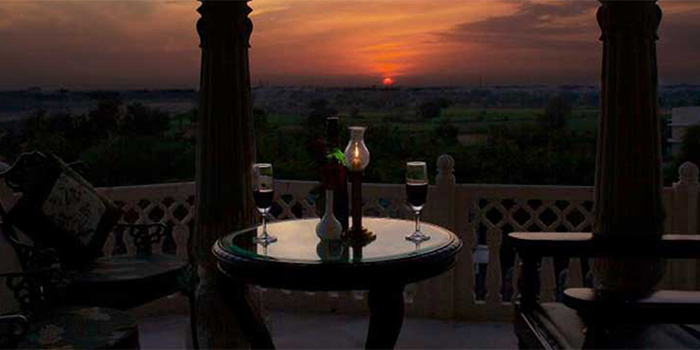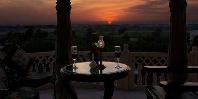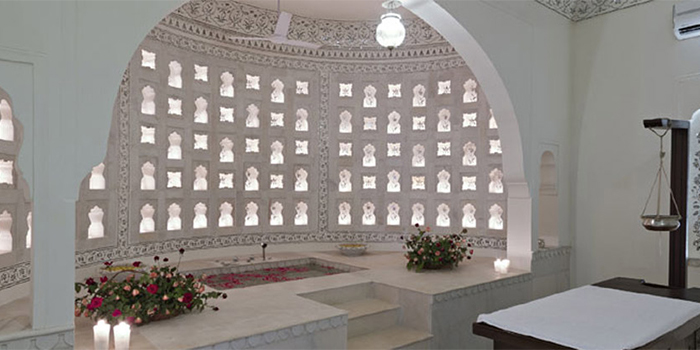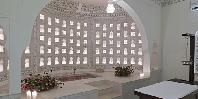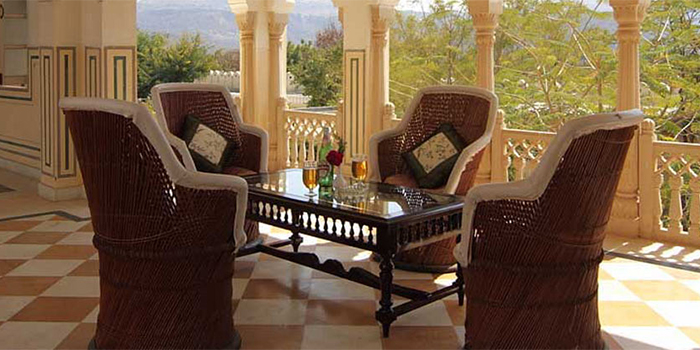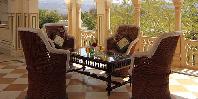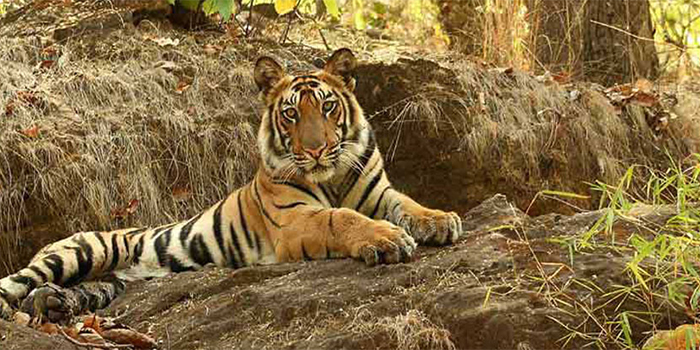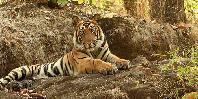 Other Hotels in ranthambhore