vivanta by taj dwarka, delhi
vivanta by taj dwarka, delhi
Vivanta New Delhi, Dwarka is designed to delight discerning travellers. It offers efficient and personal service in a laidback atmosphere. It's elegant and spacious.
As one of the most opulent business hotels in New Delhi, it aims to change the face of business, in a space where you can work, play and relax seamlessly. Spanning 7 acres, Vivanta New Delhi, Dwarka is one of the best hotels near New Delhi airport. It wraps you in luxury the minute you step in. The stylish space is home to a chic lobby, never-ending rooms and multiple outlets for the finest culinary experiences. A 20-minute drive eastward leads you to the heart and soul of the city, Lutyens, New Delhi! And the domestic and international airports are an easy 15-minute drive westward. Everything you need, and then some, around every corner. Where business and luxury unite, in an experience like no other!
Directly connected to the heart of the city with easy access to the Sector 21 Metro station.
A selection of restaurants from an all-day diner to chic and elegant restaurants serve delicious cuisine to suit all. You can enjoy your favourite tipple at a choice of bars including a pool bar.
You can burn off some of the calories in the well-equipped fitness centre, then relax and pamper yourself with a treatment or two at the wonderful Jiva Spa. The luxurious swimming pool and surrounding deck is the perfect place to cool down in the Indian sun.
Rooms
A variety of room types and suites, 250 in total, are marvellously equipped with everything you would expect from a hotel of this calibre. All rooms have en suite bathrooms, air-conditioning, tea/coffee maker, robes, mini bar, television, and much more.
Speak to one of our
Experts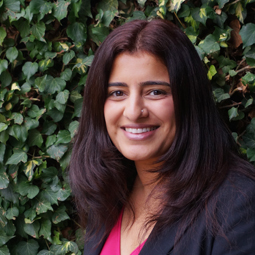 020 8423 3000
vivanta by taj dwarka, delhi MEDIA GALLERY