the leela ambience gurgaon
the leela ambience gurgaon
The Leela Ambience Gurgaon is strategically located at the Delhi-Gurgaon border, with the capital city on one side and Gurgaon's established business district on the other.
The multi-award winning restaurants and lounges offer innovative cuisines from across the world.
The 27,000 square feet, beautifully finished convention facilities, meeting and boardrooms were awarded the prestigious 5-Star deluxe 'Best Luxury Hotel and Conference Centre - India'.
The very contemporary, state of the art Spa Lavanya and the cardio and strength focused Fitness Centre have also been internationally recognized as being at the top of their class in India. And all this is adjacent to the world class five-storey, one kilometre long luxury Ambiance Mall.
At the Delhi-Gurgaon border, convenient for shopping, sightseeing and business.
Multi award-winning restaurants include; Multi-cuisine all day dining - Spectra, Italian - Zanotta, Cuicina Italiana, North Indian - Diya and whisky bar - Rubicon. The Royal Club is located on the 6th floor of the hotel and features a 24-hour butler service, with evening cocktails. The Spa Pevonia offers a wonderful selection of treatments, steam room, sauna and plunge pool. There is also a fitness studio, an outdoor temperature-controlled swimming pool, yoga and aerobic studios and a beauty salon.
5 km from Delhi International Airport.
Rooms
322 contemporary, air-conditioned and world-class deluxe rooms and suites, equipped with LCD TV, telephone, Wi-Fi internet connectivity, electronic safe, tea/coffee making facilities. The Leela Ambience Gurgaon also features 90 residencies (with one, two and three bedroom) fully serviced luxury Residences.
Speak to one of our
Experts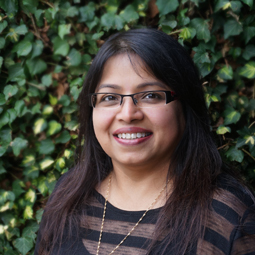 020 8423 3000
the leela ambience gurgaon MEDIA GALLERY