All south-africa wildlife and safaris Holidays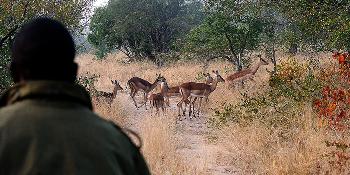 This 8-night tour combines the beautiful, cosmopolitan and bustling city of Cape Town with the excitement and fascination of a safari in the famous Sabi Sands Private Game Reserve.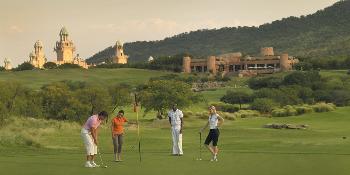 Spend 4 nights at the extraordinary Sun City where there is plenty for the whole family to do. Then 3 nights in the Pilanesberg National Park searching for the 'big 5' and other wildlife, followed by 4 nights in buzzing Cape Town.