taye belay hotel
The hotel is built on a slight elevation in the centre of town, and is minutes from Fasil Ghebbi and close to Debre Birhan Selassie Church.
Conveniently located in the centre of town.
Facilities include a restaurant, 24-hour room service, wi-fi, a bar/lounge and a gift shop.
Rooms
79 individually furnished guest rooms, equipped with refrigerators, mini bars, satellite tv and partially open bathrooms. The private balconies offer views of the city and mountain.
Speak to one of our
Experts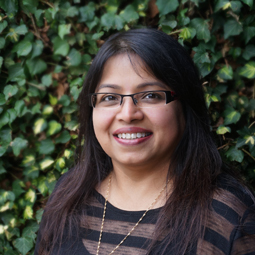 020 8423 3000
taye belay hotel MEDIA GALLERY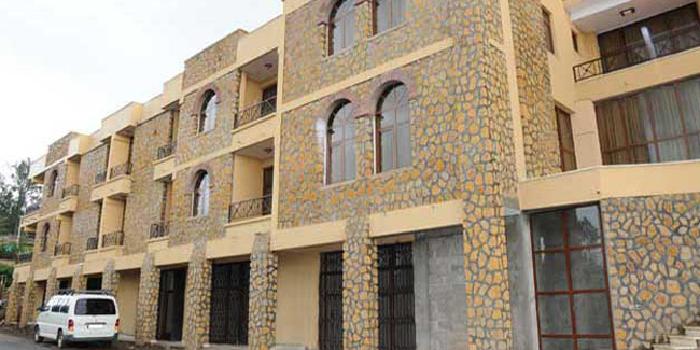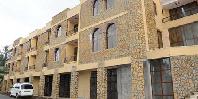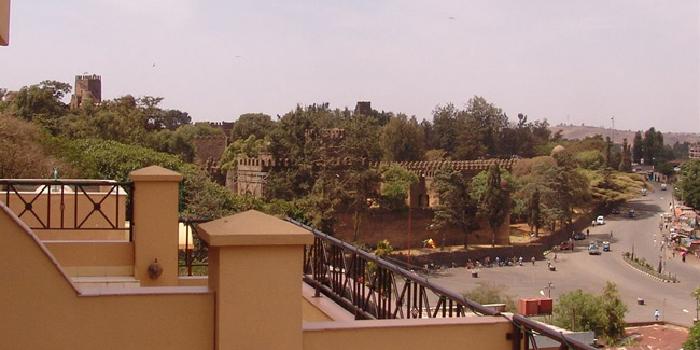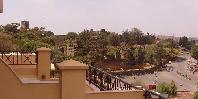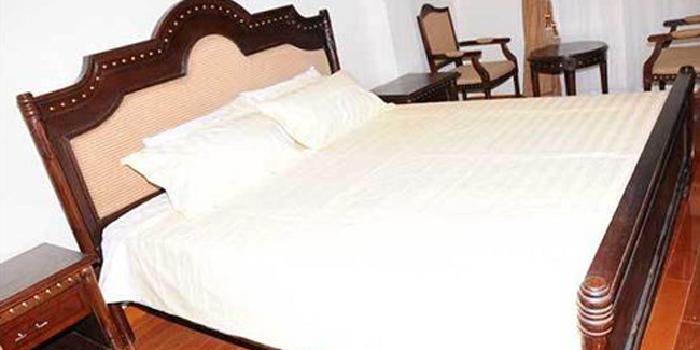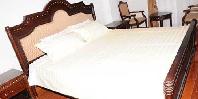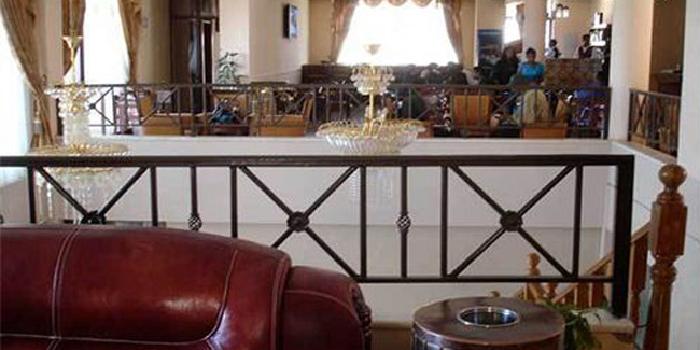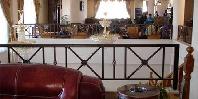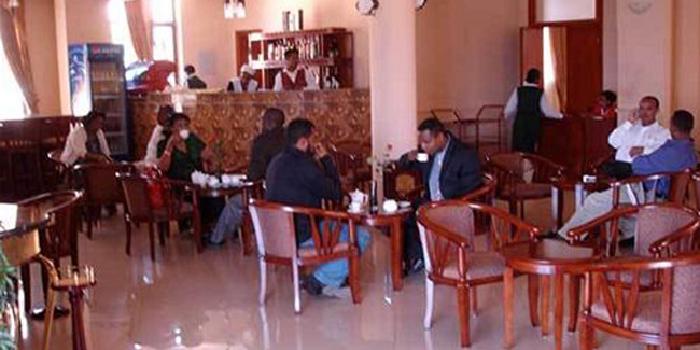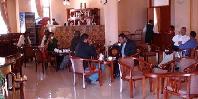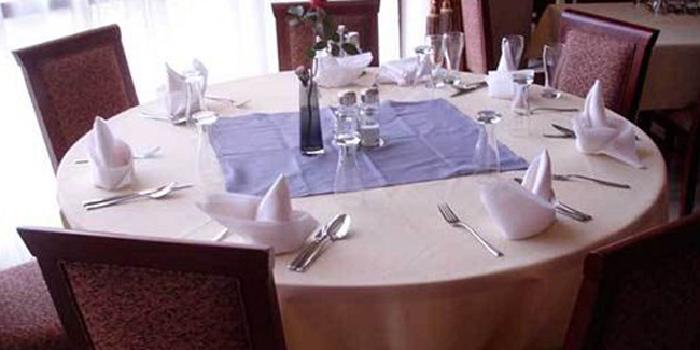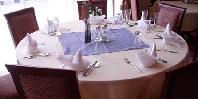 Other Hotels in gondar