goha hotel
Goha is a modern, comfortable hotel, situated on the hills of the city, 15 minutes' walk downhill to the town.
Goha Hotel stands on a hill with an enchanting view of the city.
The restaurant serves traditional and European cuisine throughout the day. The fresh ingredients are complemented by a good wine selection, all served in a friendly and relaxed environment. The restaurant also provides live entertainment with traditional music and dance every Saturday and Sunday. Other facilities include a swimming pool, an internet café and a souvenir shop.
Rooms
The hotel has over 82 en suite rooms and suites that feature wi-fi, flat-screen televisions, telephone and seating area.
Speak to one of our
Experts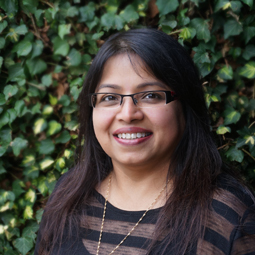 020 8423 3000
goha hotel MEDIA GALLERY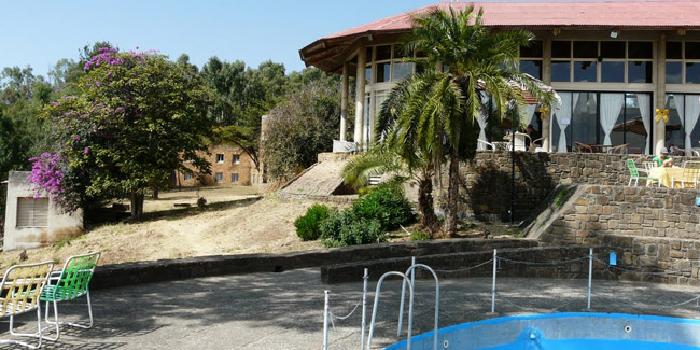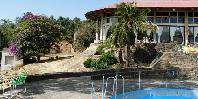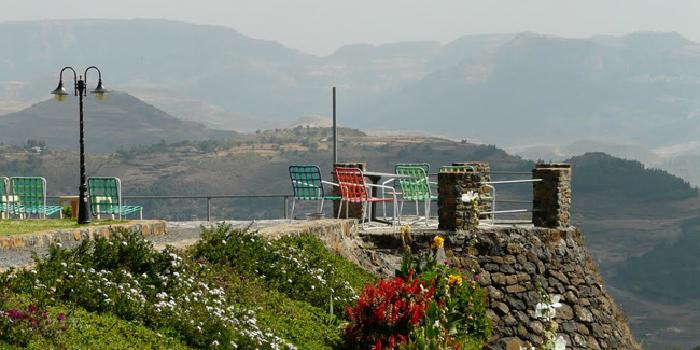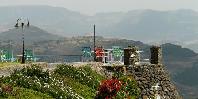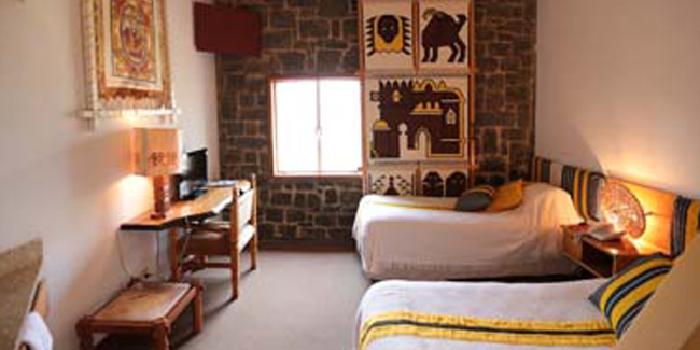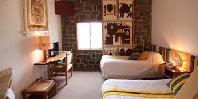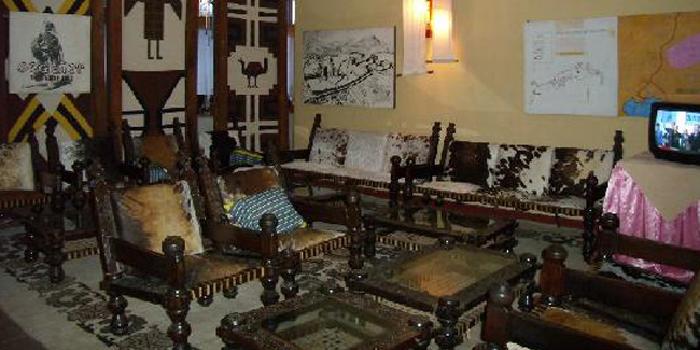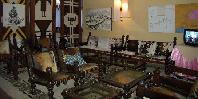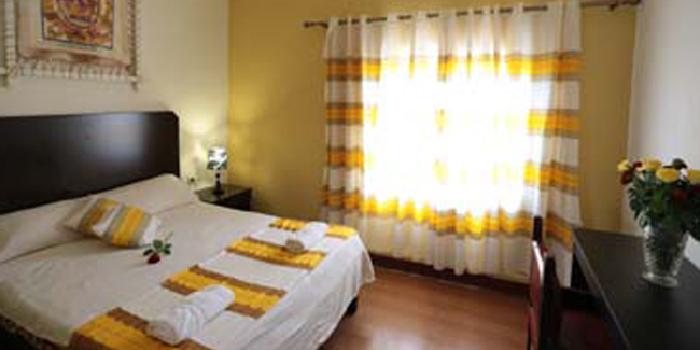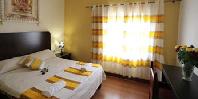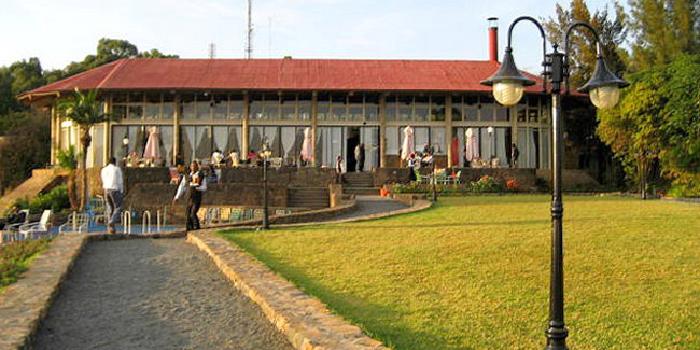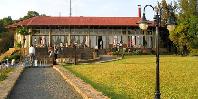 Other Hotels in gondar