homland hotel
One of the best hotels in Bahir Dar, the modern Homland Hotel offers a warm welcome and good service. In addition to the existing accommodation, an additional 45 luxury rooms with elevator, ballroom and restaurant, to meet the ever-growing customer demand, is under construction.
Located outside the city centre, a few minutes' drive from the airport and within walking distance of the city's main attractions.
The elegant restaurant with a great terrace overlooking the busy streets of Bahir Dar, serves international cuisine, and the bar is a great place to relax and unwind.
Rooms
28 air-conditioned, en suite rooms with a desk, wi-fi, satellite tv, telephone, mini bar, hairdryer, tea/coffee making facilities and terrace/balcony.
Speak to one of our
Experts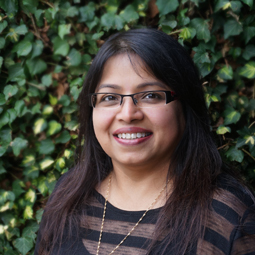 020 8423 3000
homland hotel MEDIA GALLERY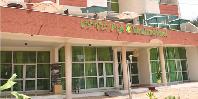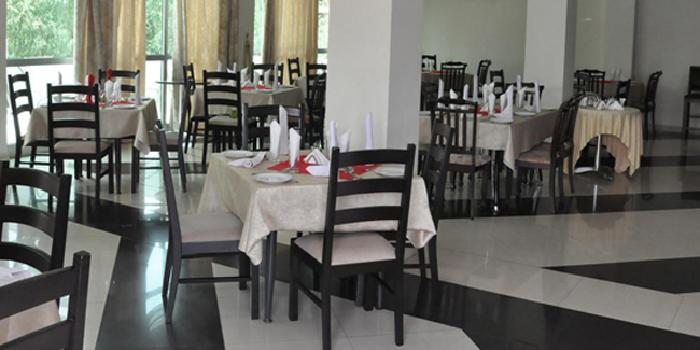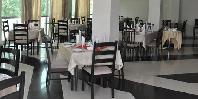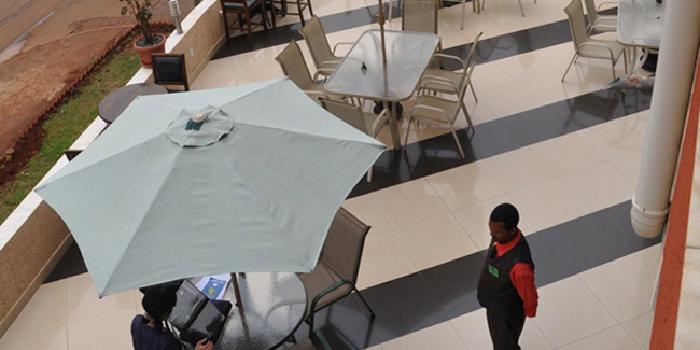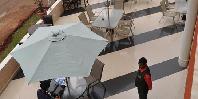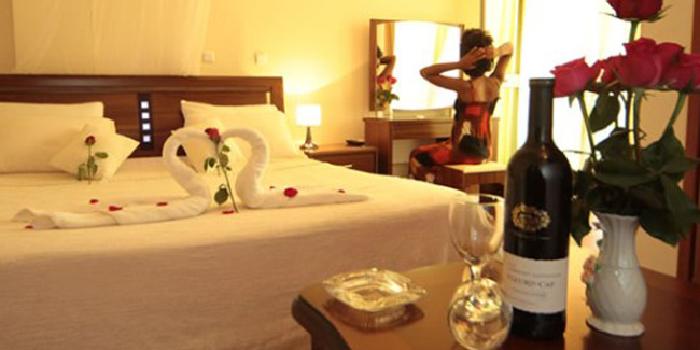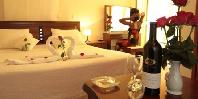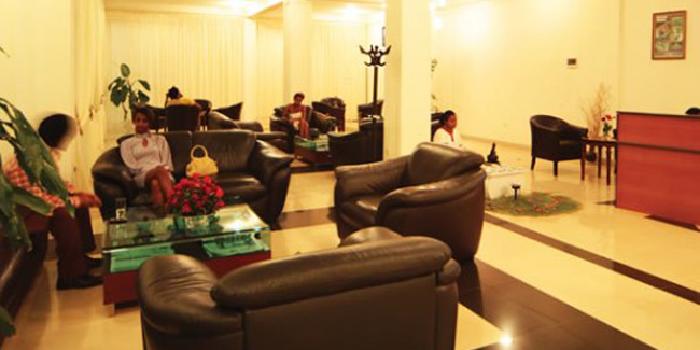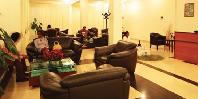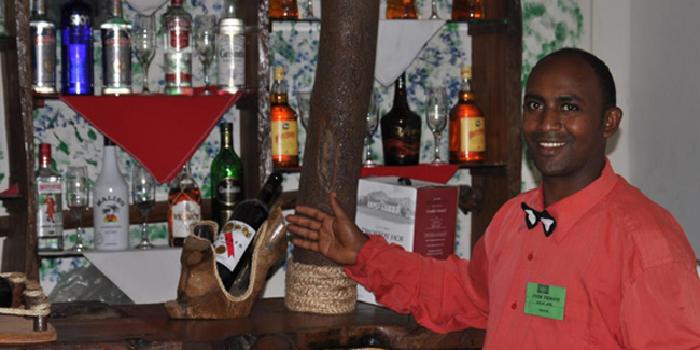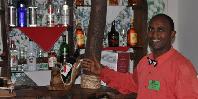 Other Hotels in bahir dar