abay minch lodge
The lodge grounds are filled with a variety of trees and vegetation including papaya, mango, avocado, lemon, coffee and many others. No better place to simply unwind or go out for a leisurely stroll around the gardens.
In the centre of Bahir Dar close to Lake Tana.
The dining room is traditional and contemporary, with a relaxed ambience. There is also alfresco dining overlooking the beautiful garden. Traditional dishes as well as international cuisine combined with good service and picturesque surroundings make the restaurant very enjoyable. A variety of beverages are served in the comfy bar. A children's playground is also available.
Rooms
40 small en suite bungalows, the location of each is carefully chosen to get the best views over the vegetation and ensure a cool, tranquil and hushed environment.
Speak to one of our
Experts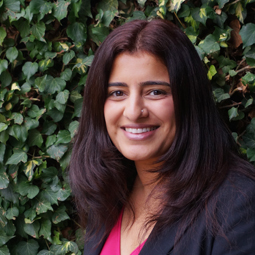 020 8423 3000
abay minch lodge MEDIA GALLERY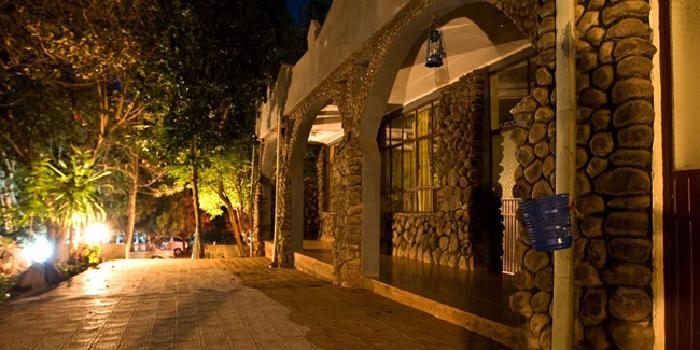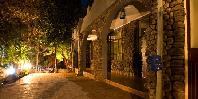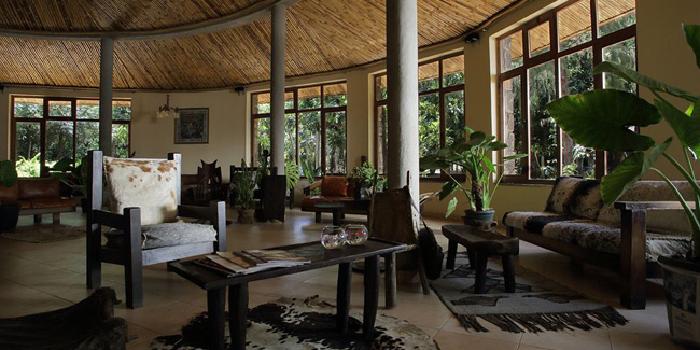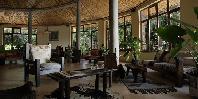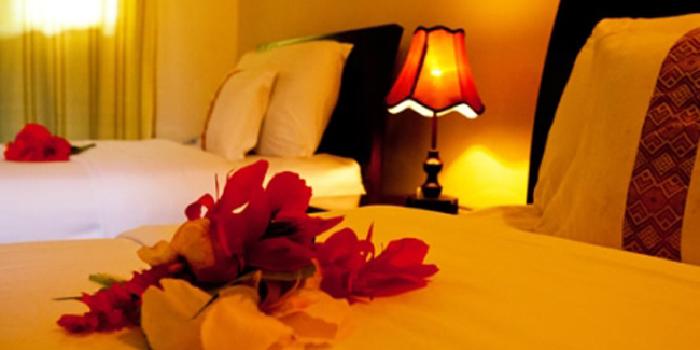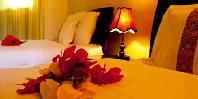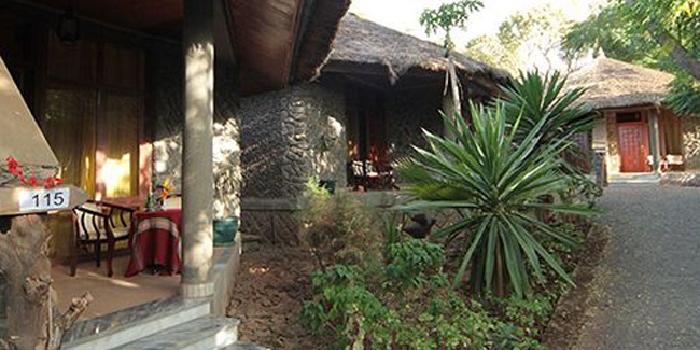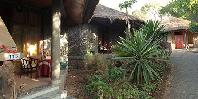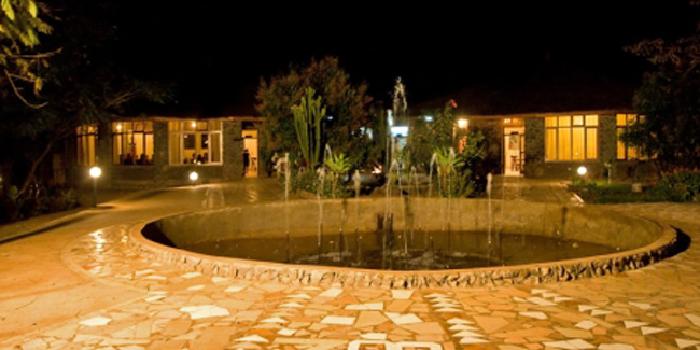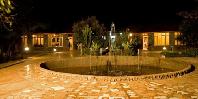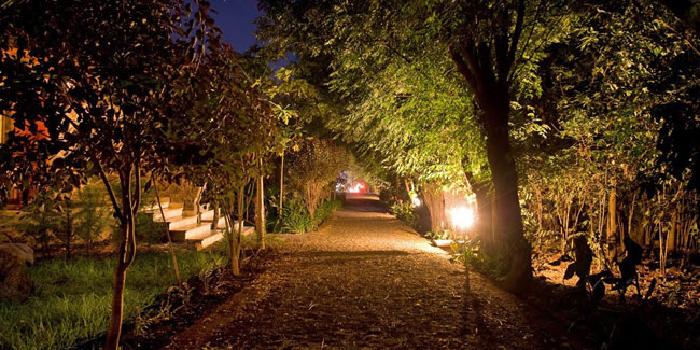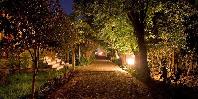 Other Hotels in bahir dar