yeha hotel axum
The hill top location of the government-owned Yeha Hotel affords fabulous views of the city of Axum. The superb sunsets and close proximity to the historical sites makes this a good choice for a standard hotel.
The hotel is located on the outskirts of the city of Axum on the historic route.
There is a restaurant, a bar and a pleasant terrace.
Rooms
63 rooms and suites.
Speak to one of our
Experts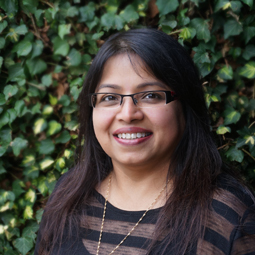 020 8423 3000
yeha hotel axum MEDIA GALLERY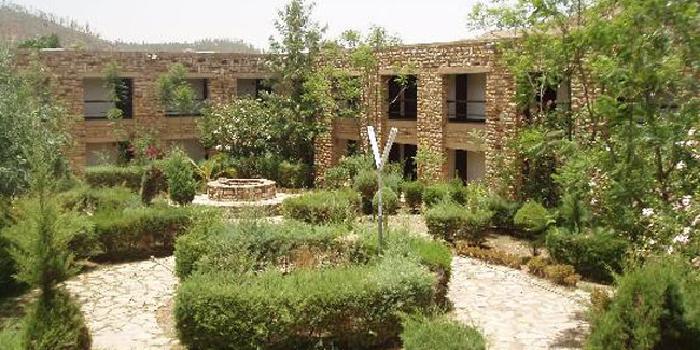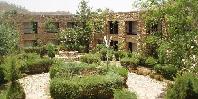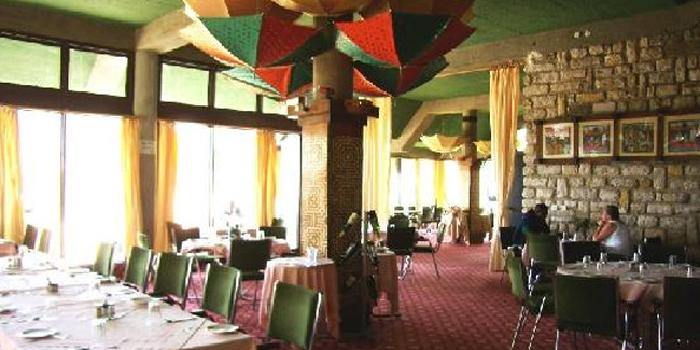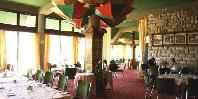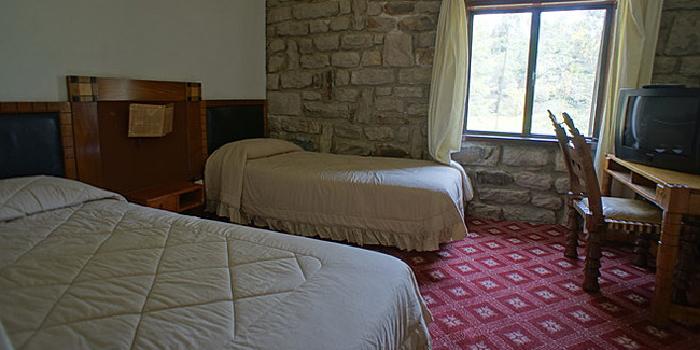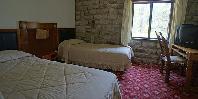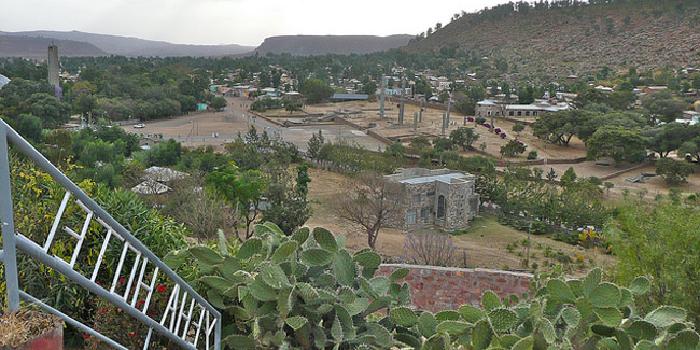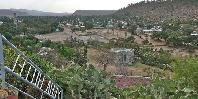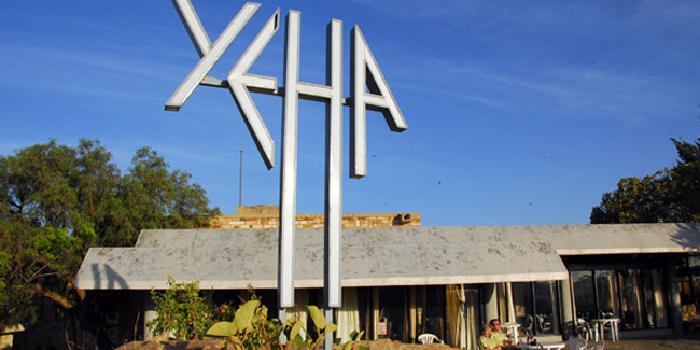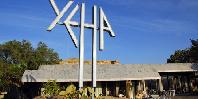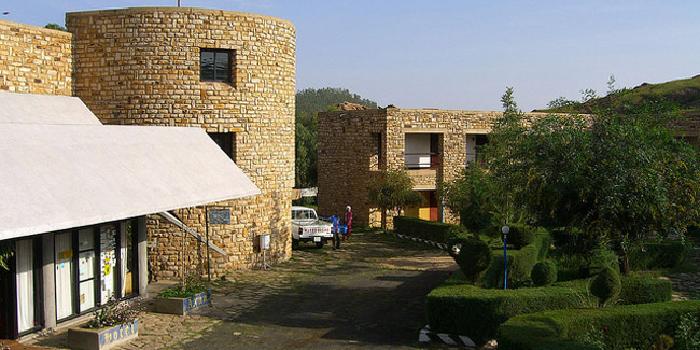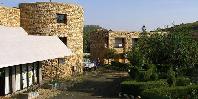 Other Hotels in axum