remhai hotel
The Remhai Hotel is located on the outskirts of town, within a 20-minute walk of Queen of Sheba's Palace. It is a comfortable hotel and room décor and standard of service is of a basic level.
Situated less than 10 minutes' drive from Axum Airport.
Facilities include a restaurant, 2 bars, a terrace, a swimming pool, an internet café and a small souvenir shop.
Rooms
86 rooms equipped with satellite television and a mini bar.
Speak to one of our
Experts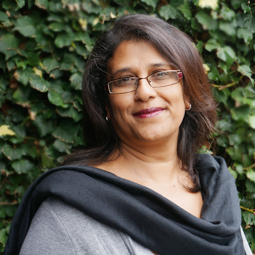 020 8423 3000
remhai hotel MEDIA GALLERY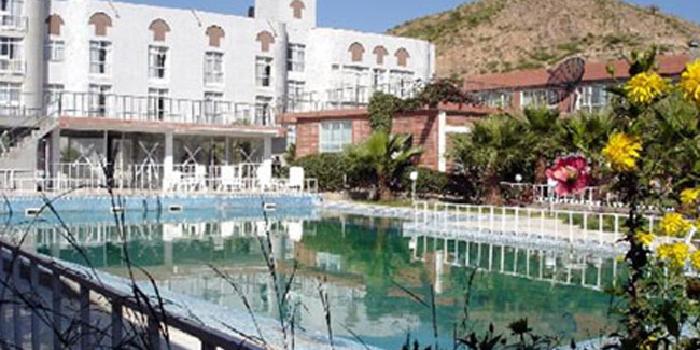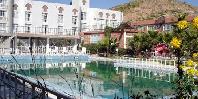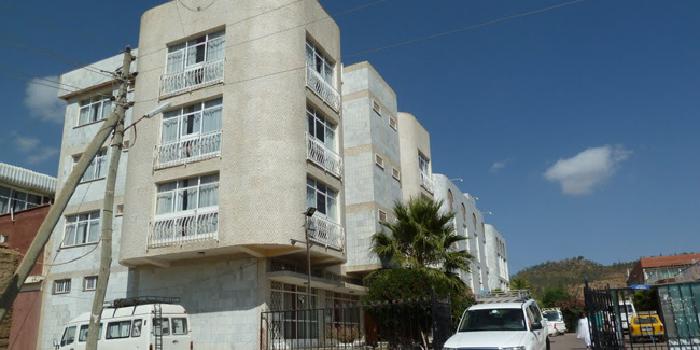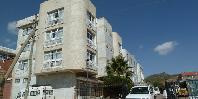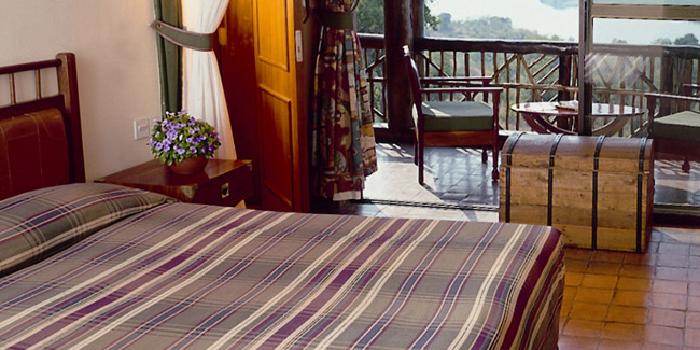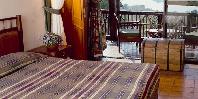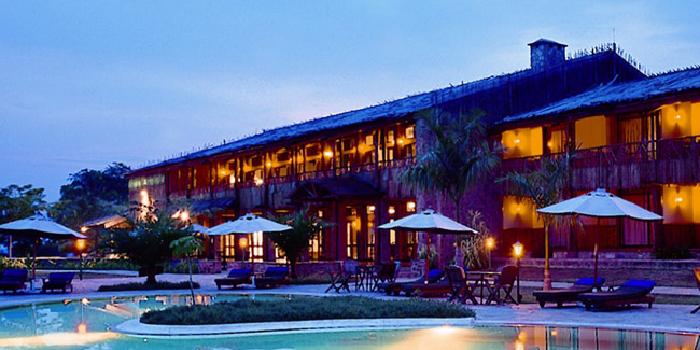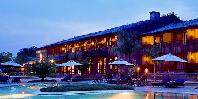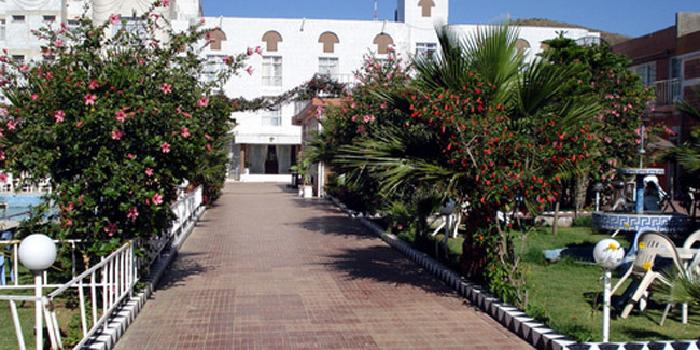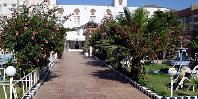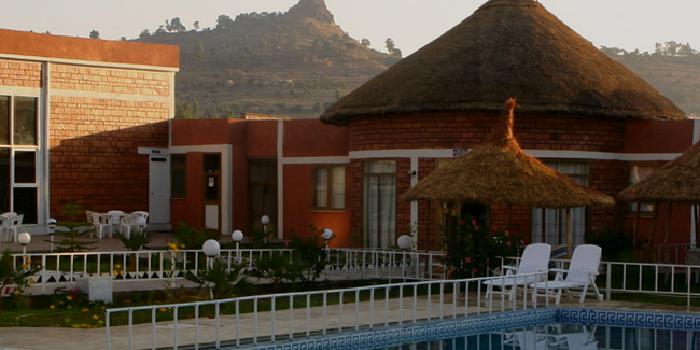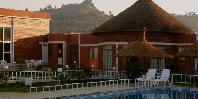 Other Hotels in axum