amankora thimphu lodge
Set in the upper reaches of the Motithang area, Amankora Thimphu Lodge is built in the style of a traditional dzong fortress.
Within reach of the capital's shops and sights, the lodge is a secluded retreat from which to explore all that the city has to offer and the wild Himalayan landscape. Hiking and cycling are arguably the best ways to explore the incredible landscape, and every lodge offers an exhaustive list of options and routes. In addition, guests will be given a 'top ten' list of experiences to try in each locality.
Surrounded by blue pine forests and situated on the outskirts of Thimphu's smartest Motithang district in the upper reaches of the Thimphu Valley.
The Dining room offers views of the nearby stream and surrounding forest. Soaring ceilings and wood panelled walls complement an outdoor dining deck. Spa facilities include three treatments rooms and a steam room, Thimphu's signature treatment is a hot-oil Ayurvedic head massage. Take an archery lesson and discover more about Bhutan's national sport. Enjoy a private lecture on Bhutan and Buddhism with the Mynak Rinpoche.
Rooms
Accommodation is in 16 suites with great amenities including king-size beds, traditional wood-burning stoves and banquette window seats, while bathrooms feature terrazzo-clad bathtubs, twin vanities, a separate shower and toilet.
Speak to one of our
Experts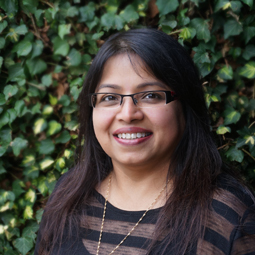 020 8423 3000
amankora thimphu lodge MEDIA GALLERY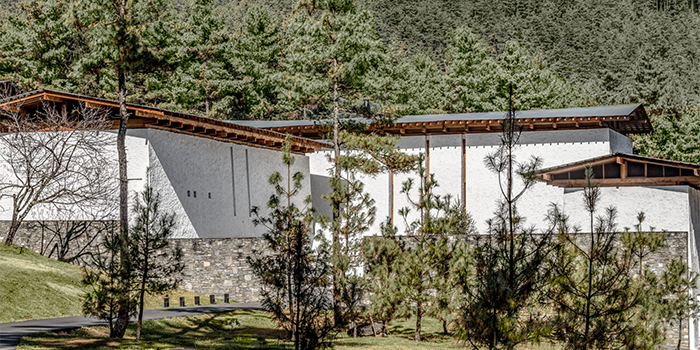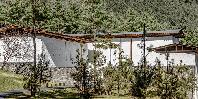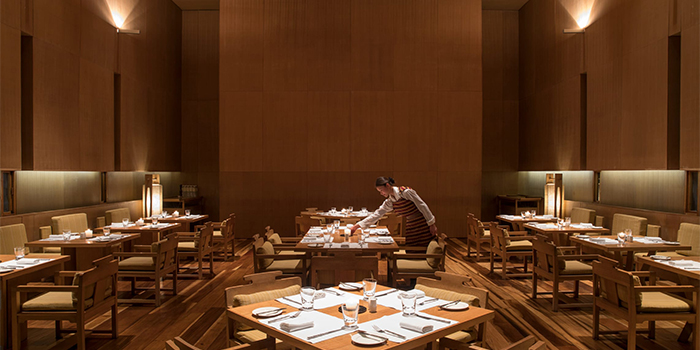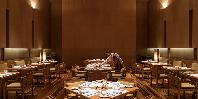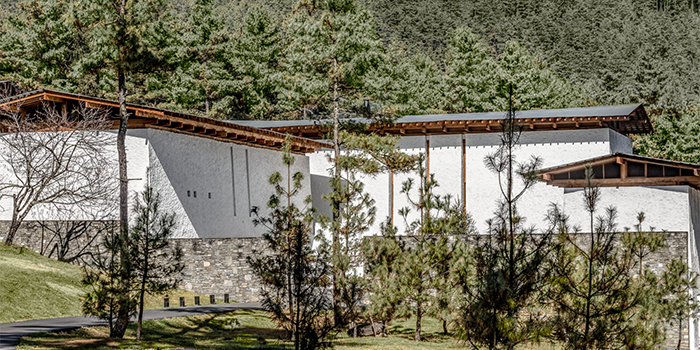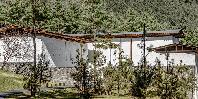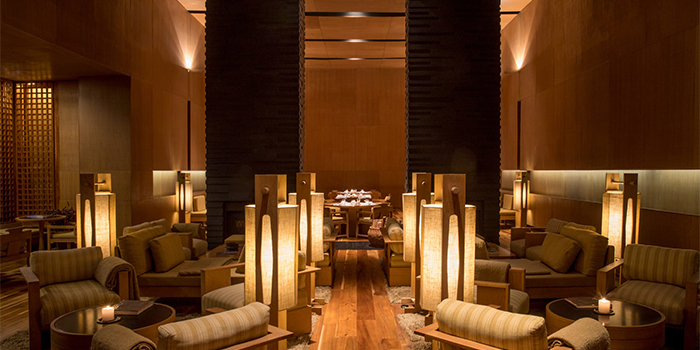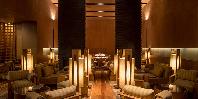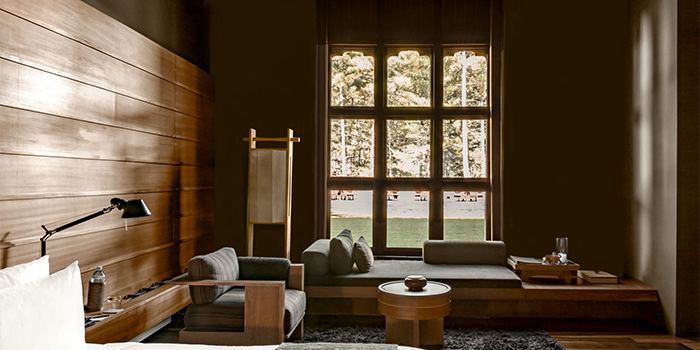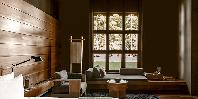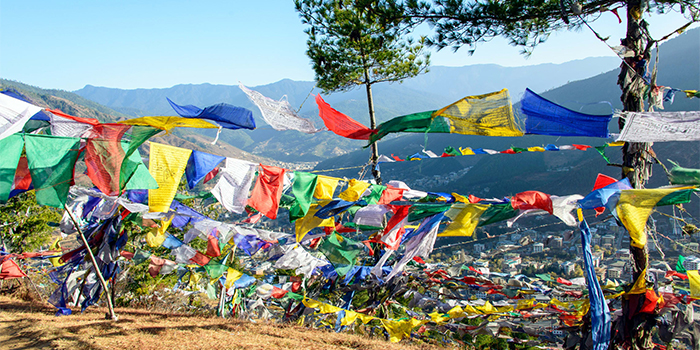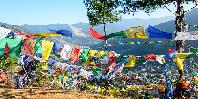 Other Hotels in thimphu