amankora paro lodge
The charming and atmospheric Paro Valley is the perfect setting for this delightful lodge.
Hiking and cycling are arguably the best ways to explore the incredible landscape, and the lodge offers an list of options and routes. In addition, you will be given a 'top ten' list of experiences to try in each locality.
20 minutes from Paro airport and the town, close to the ruined Drukgyel Dzong and surrounded by pine forests.
The main building houses the dining room which opens on to a flagstone terrace and wooden deck overlooking a mountain stream with views of the dzong and the distant snow-clad Jhomalhari. Meals are served on a large communal table. The spa offers a range of relaxing treatments, while the library provides a variety of books on Buddhism and local lore, textiles and the Himalayas.
20 minutes from Paro airport.
Rooms
24 suites feature natural earth walls and the minimalist interiors are wood-panelled, with traditional bukhari wood-burning stove and are simply styled with luxurious pale fabrics. Amenities include king-size beds and banquette window seats, while bathrooms feature terrazzo-clad bathtubs, twin vanities, a separate shower and toilet.
Speak to one of our
Experts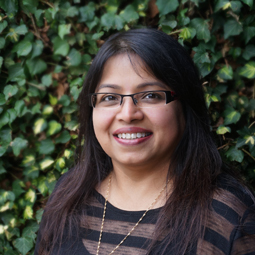 020 8423 3000
amankora paro lodge MEDIA GALLERY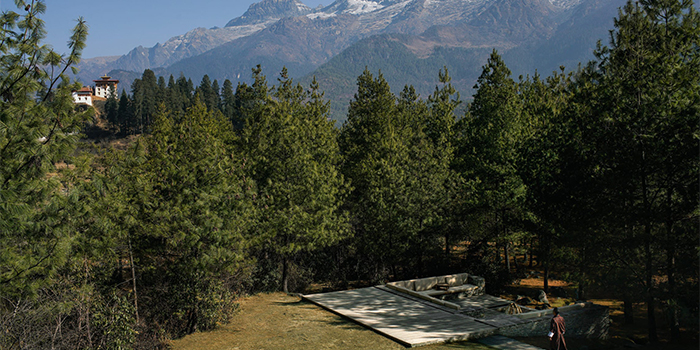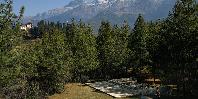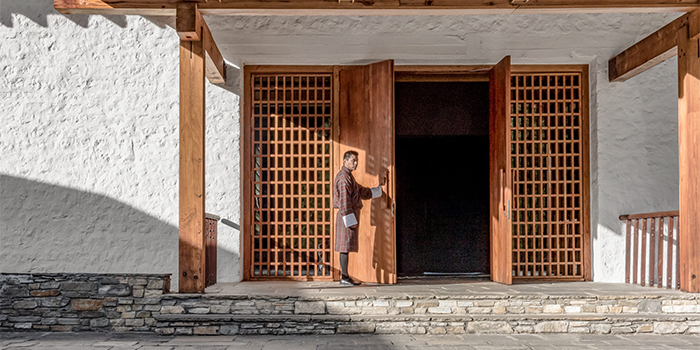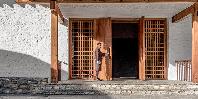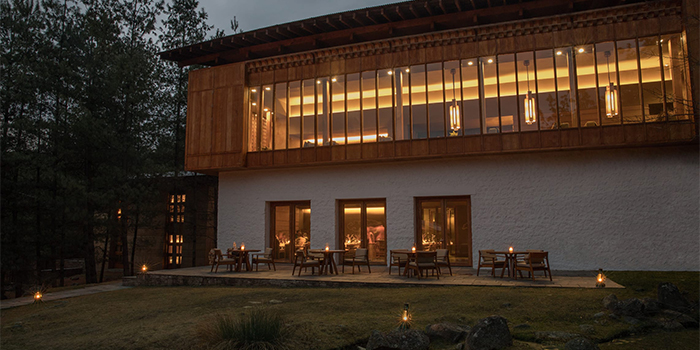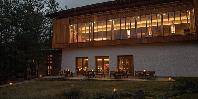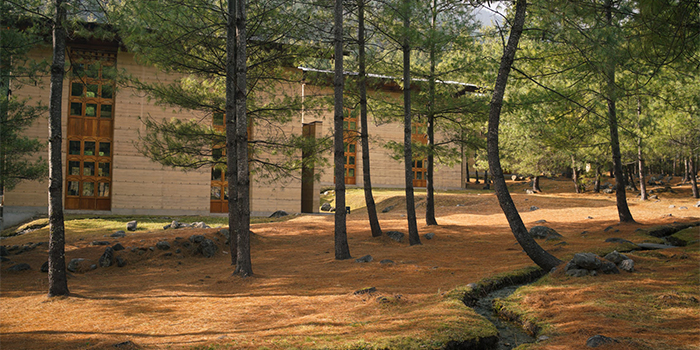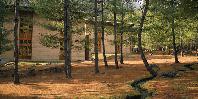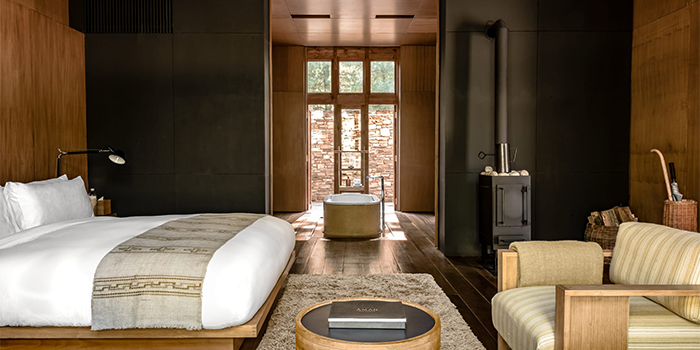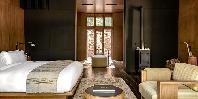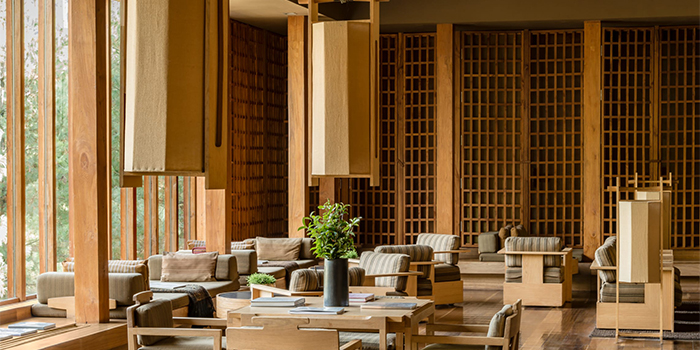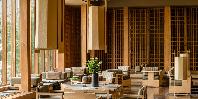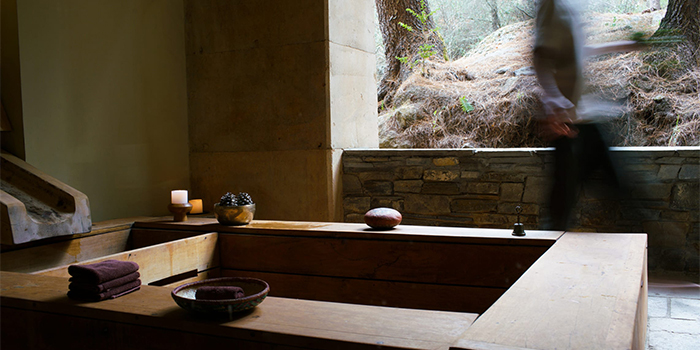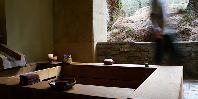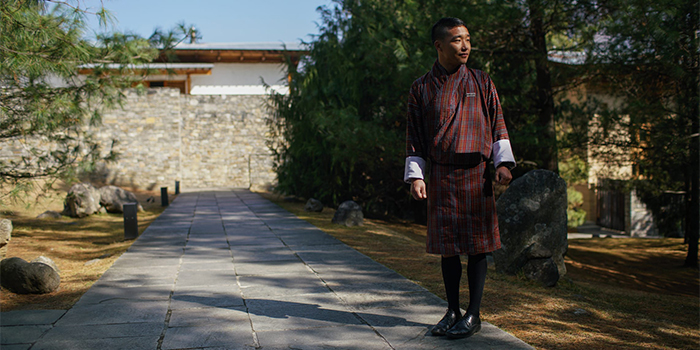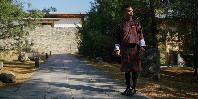 Other Hotels in thimphu