zuri zanzibar
Overlooking the azure waters of the Indian Ocean on Zanzibar's only non tidal beach, the property is designed with an African feel and environmentally-friendly architecture.
The resort offers an amazing beach experience, and the lush greenery and local landscaping completely embrace the essence of Zanzibar. A wonderful concept that is sure to make each guest relax and forget about the stresses of every day life.

Harmonize your body and soul and rejuvenate yourself in the Zuri Zanzibar, everything from yoga, wellness, a swiming pool and beach to spice gardens, an indoor and outdoor 'wild fitness' gym area and a book and DVD library is here for your convenience.
Kendwa is one of Zanzibar's best beaches and is the only non tidal beach on the island, meaning that guests can enjoy swimming in the sea all day long. This is a beautiful white sand beach on the north west shores of Zanzibar, 5 km from Stone Town. You can walk for miles in either direction and there are some great local restaurants on the doorstep to explore.
There are three restaurants offering a fusion of European, African, Arabic and Indian cuisine, and you can enjoy your favourite tipple in one of the four bars. There is a wellness area, yoga centre, gym, infinity swimming pool, a water sports and dive centre, a spice garden and spice house and a library. There is also a gift shop and a kids' corner. You may wish to relax and slow down, enjoy the stunning views or find a quiet spot to read a book or take a little nap. Alternatively, you might want to take part in some of the water sports available, take a sunset dhow cruise, swim with dolphins, take a trip to prison island, and many other activities which are available.
Rooms
The well-known designers Jestico+Whiles have elegantly combined 21st century tourism requirements with environmentally friendly architecture and the unique atmosphere of the islands of Zanzibar. Each bungalow has air-conditioning, overhead fans, unlimited Wi-Fi internet connection, 48-inch flat screen TV with satellite channels, DVD, game station, entertainment centre, mini bar, in-room laptop size safe, hairdryer, tea/coffee making facilities, drinking water and room service.
Board Basis
Breakfast
Lunch
Dinner
All inclusive option is available as a supplement
Speak to one of our
Experts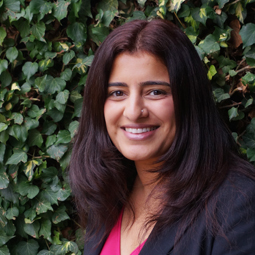 020 8423 3000
zuri zanzibar MEDIA GALLERY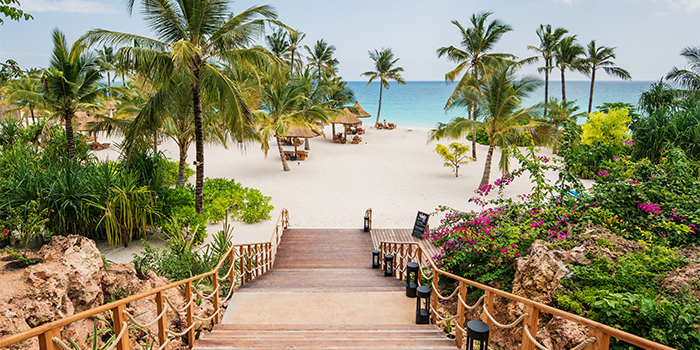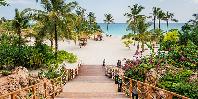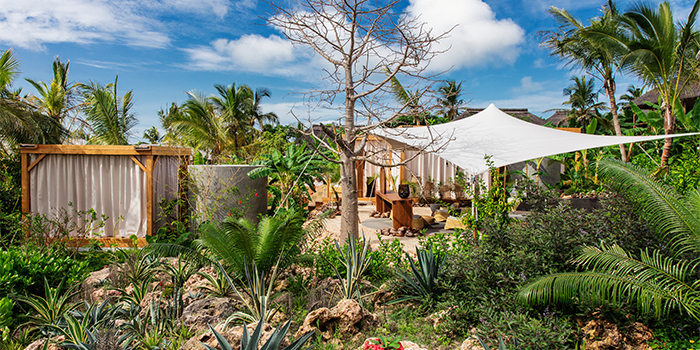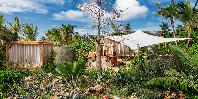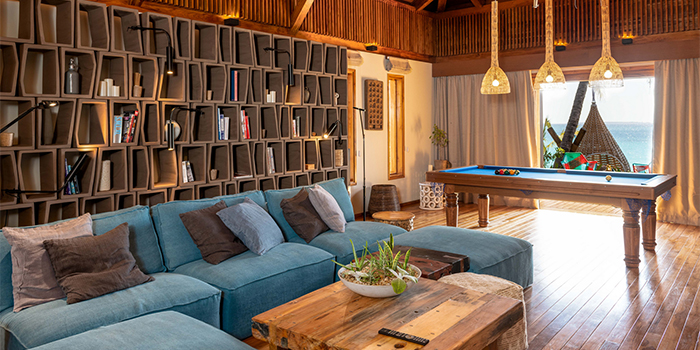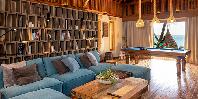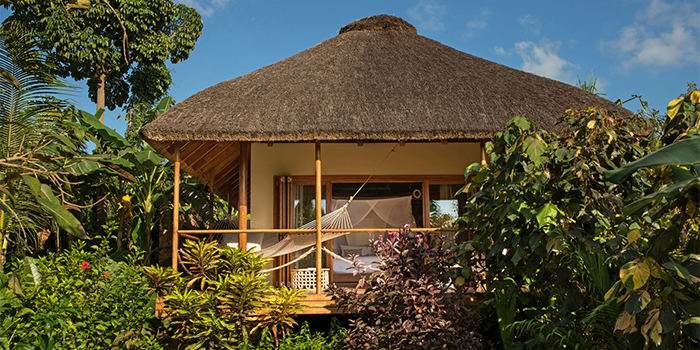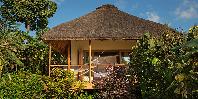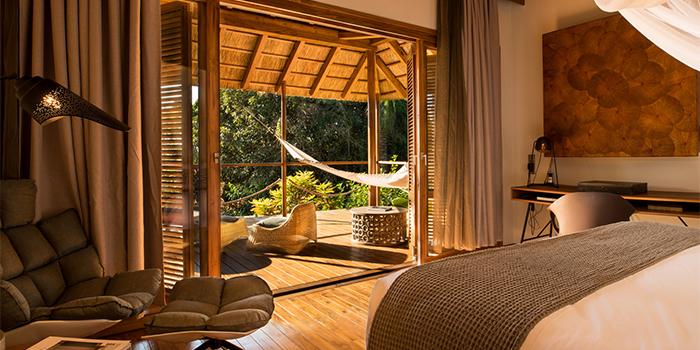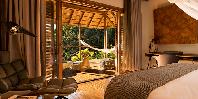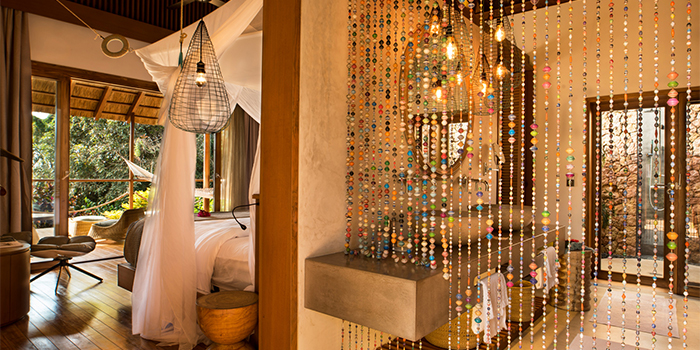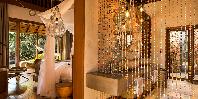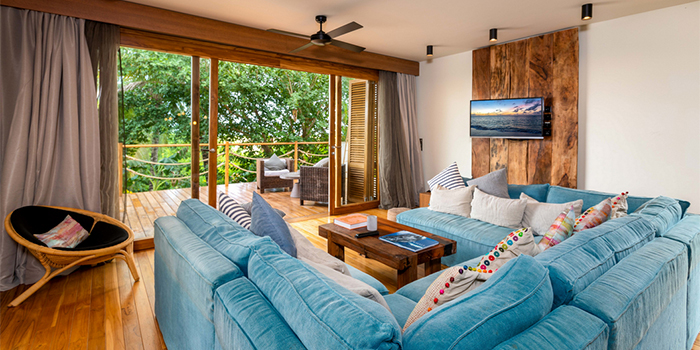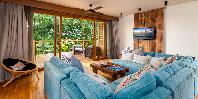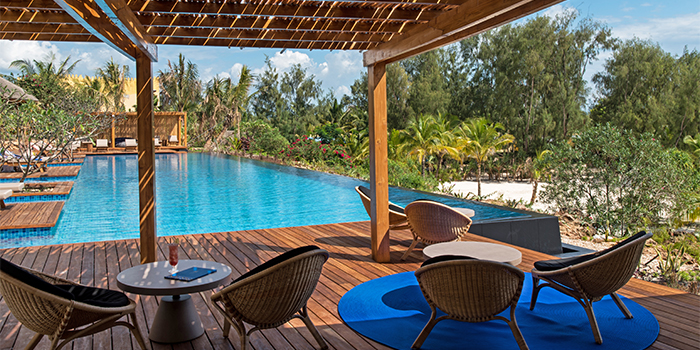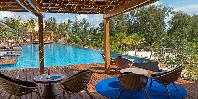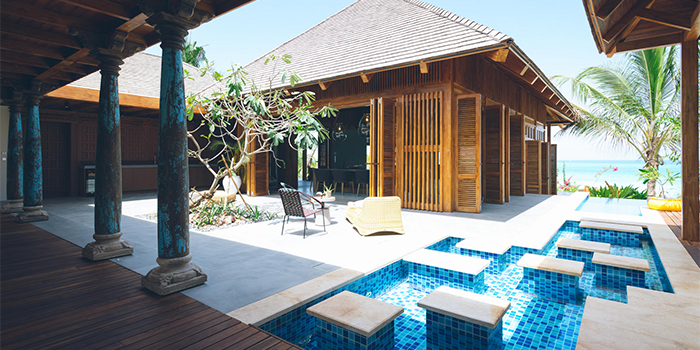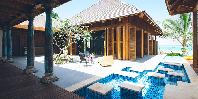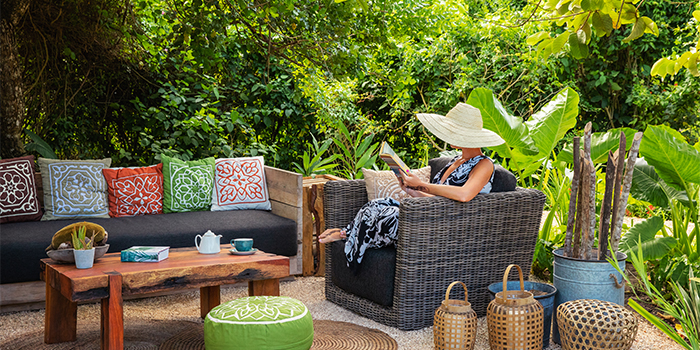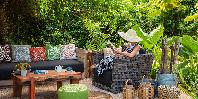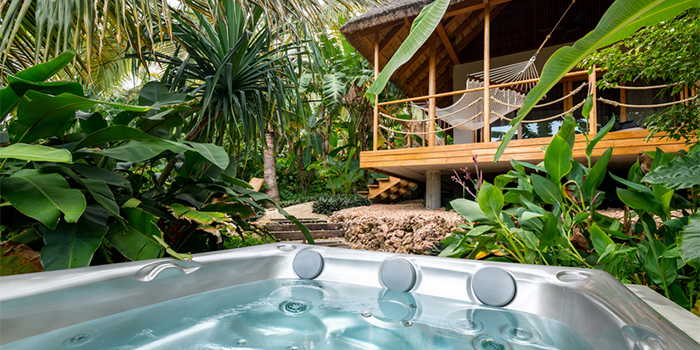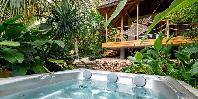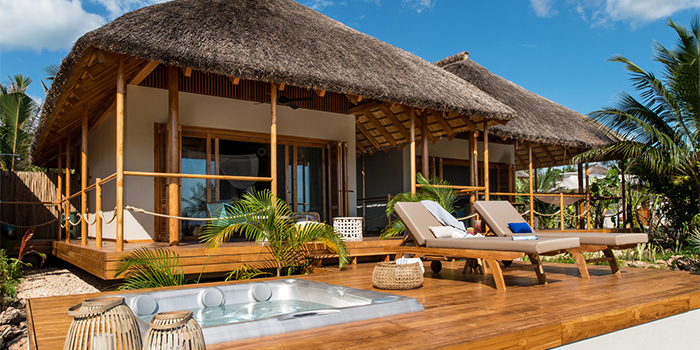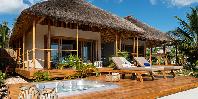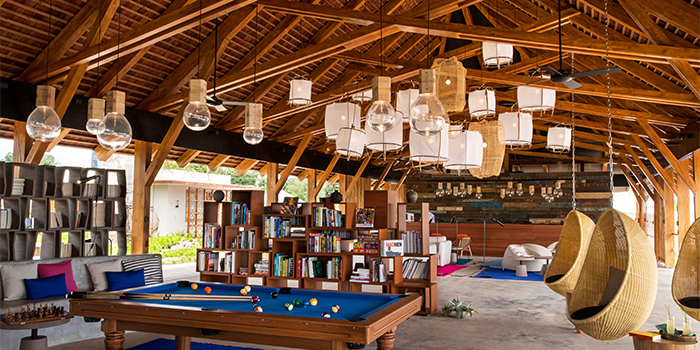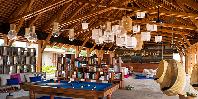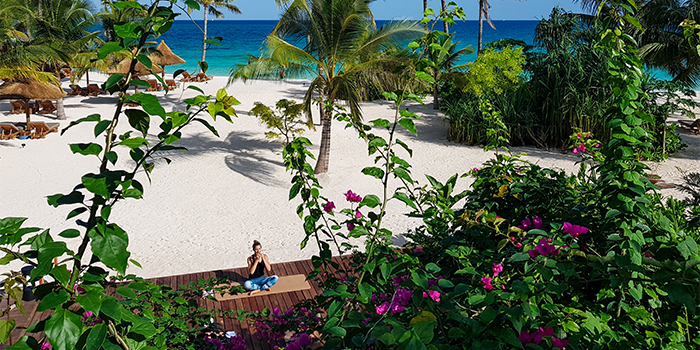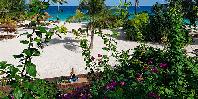 Other Hotels in zanzibar beaches