pongwe beach hotel
Set in a tranquil location; the ideal place to relax and enjoy Zanzibar's distinctive, mellow pace. Dive into the crystal clear waters of the Indian Ocean, or stretch out and soak up the sun on the beach.
This is an ideal retreat for those looking for that extra special honeymoon, or a holiday with an air of exclusivity.
Situated half way up the East Coast of Zanzibar.
A restaurant and bar. Leisure facilities include an infinity swimming pool, mountain bikes, library, 4x4 jeep hire, indoor and outdoor games, visits to the historic Stone Town. Water sports include snorkelling, kayaking and a boat cruise on the local dhow.
Approximately 1 hour from Zanzibar airport.
Rooms
16 Zanzibarian cottages with en suite Moroccan style walk-in showers, ceiling fans, traditional beds. The rooms have a terrace where guests can enjoy the sunrise and a leisurely breakfast. Three garden view rooms (2 adults and 1 child) and 12 beachfront rooms with seaview balconies (3 adults and 1 child). One family beachfront room with 2 inter-connecting rooms (4 adults).
Speak to one of our
Experts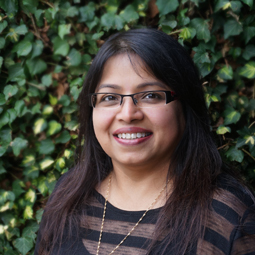 020 8423 3000
pongwe beach hotel MEDIA GALLERY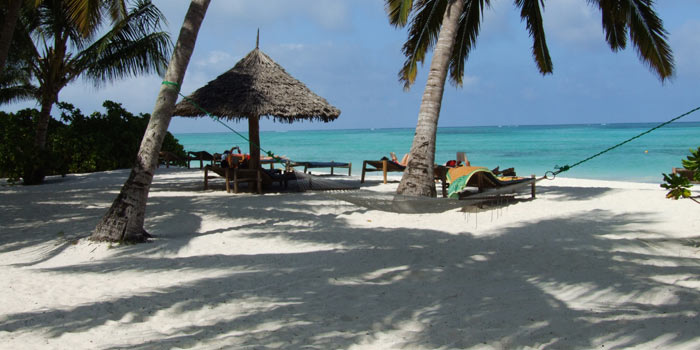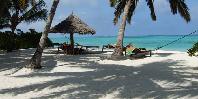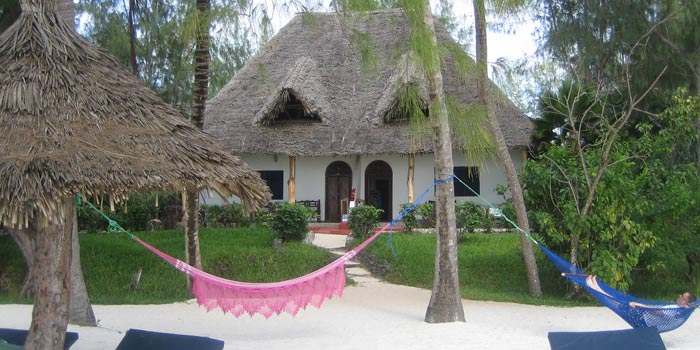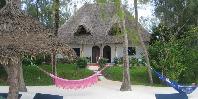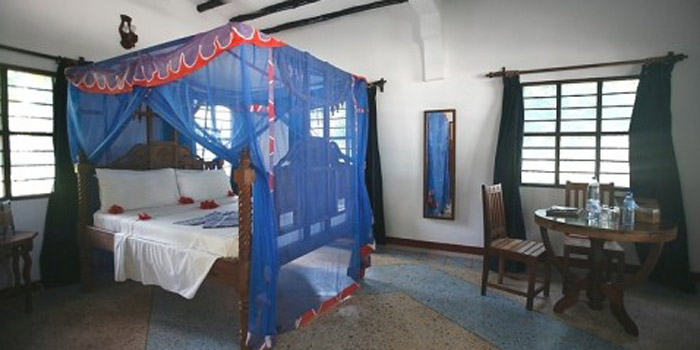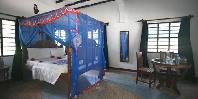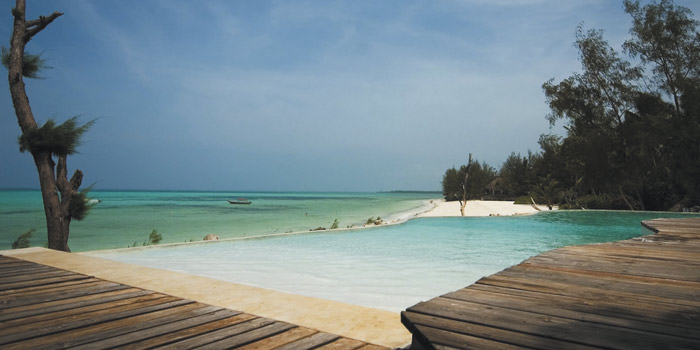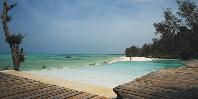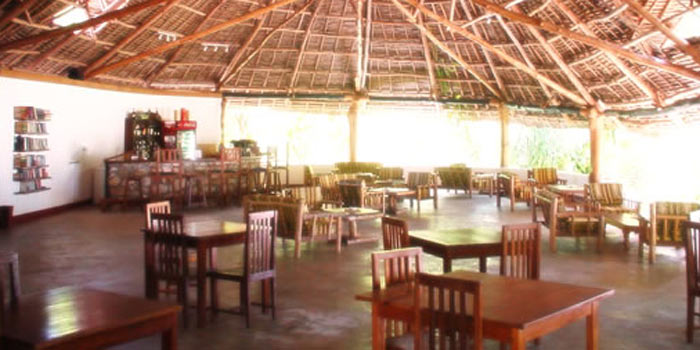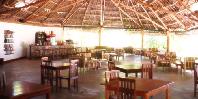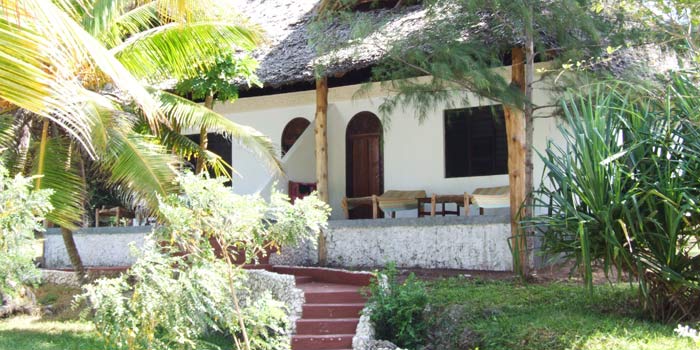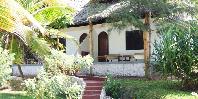 Other Hotels in zanzibar beaches