serengeti kati kati tented camp, central serengeti
serengeti kati kati tented camp, central serengeti
A mobile tented camp in Central Serengeti, strategically located to cover the vast Serengeti Plains. It offers comfortable accommodation and a unique opportunity to enjoy a real safari camp experience.
The camp is only a two hour scenic drive from Olduvai Gorge Museum and Grumeti River.
Central Serengeti.
Meals are served in the mess tent or around the campfire, which is lit every evening, where you can relax with a drink and snacks before dinner. There is also a lounge and a library.
Rooms
15 tents with en suite facilities.
Speak to one of our
Experts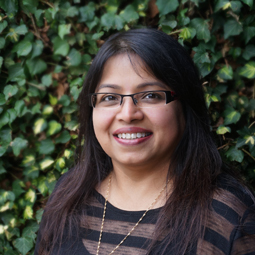 020 8423 3000
serengeti kati kati tented camp, central serengeti MEDIA GALLERY