mbali mbali mahale lodge
Overlooking the crystal clear waters of Lake Tanganyika on a stretch of golden sandy beach, Mbali Mbali Mhale Lodge is the perfect blend of comfort and luxury.
Sitting on a long stretch of Lake Tanganyika's golden sandy shores, beneath the magnificent Mahale Mountains. Near the ranger post, the camp is situated between Kasiha and Sinsiba streams.
There is a lounge and dining room with a bean bag-filled viewing lounge. On the beach there are salas and sun loungers on which to relax after a day of chimpanzee trekking. The wooden jetty is perfect for a private dinner or refreshing sundowners. Leisure facilities available include chimp trekking and chimpanzee safaris, nature walks in Mahale Mountains Park, fishing expeditions outside the park boundaries and cultural visits to the nearby community.
Rooms
10 luxury tented bandas raised on wooden platforms are spaced out along the beach. The tents are huge with en suite shower and toilet room located at the rear. Each banda has a large balcony overlooking the beach and lake.
Speak to one of our
Experts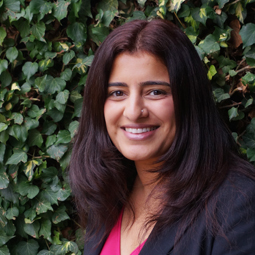 020 8423 3000
mbali mbali mahale lodge MEDIA GALLERY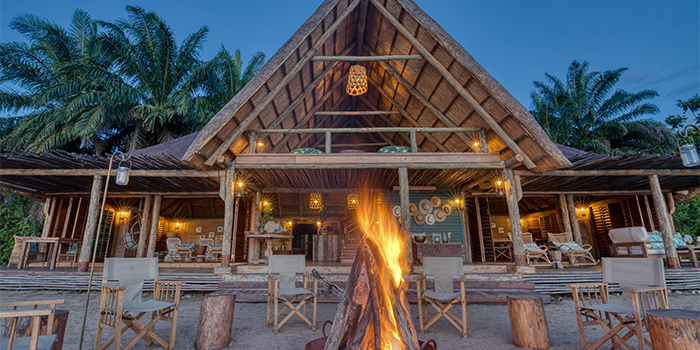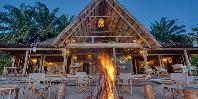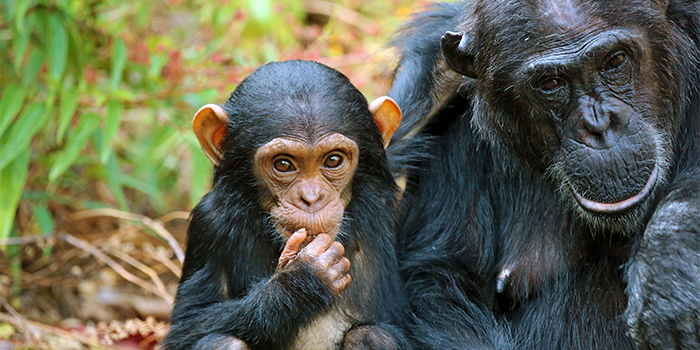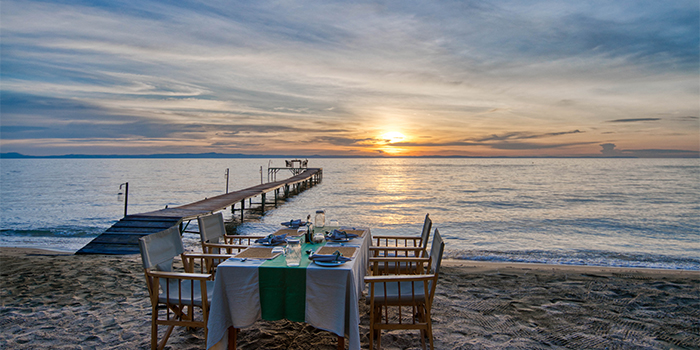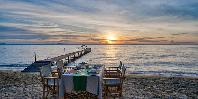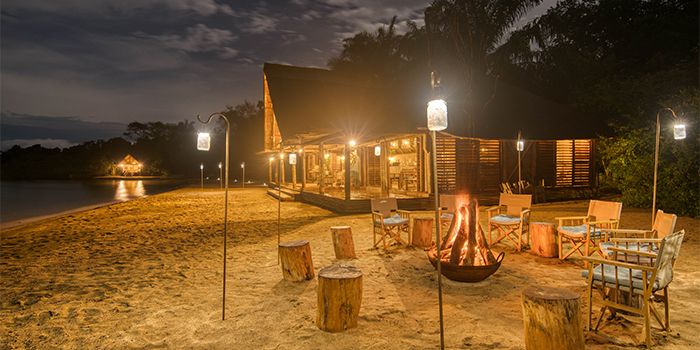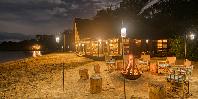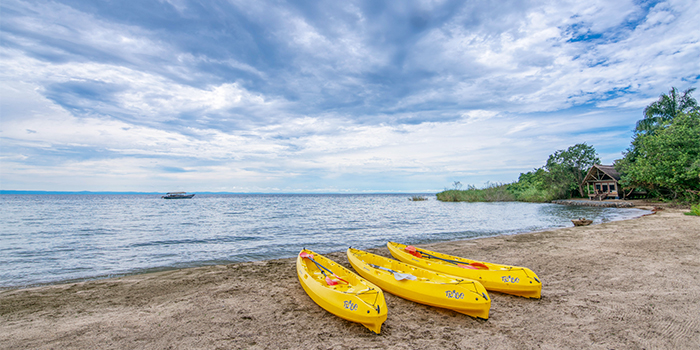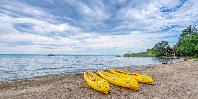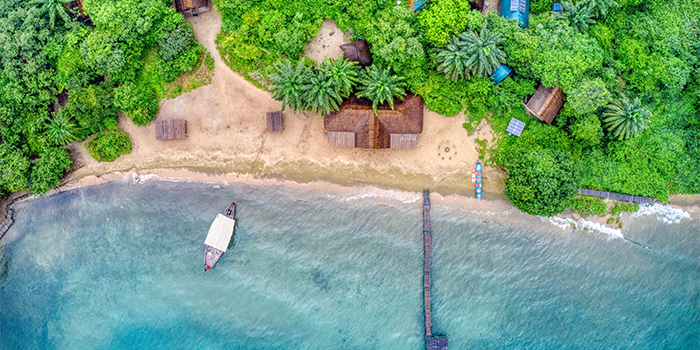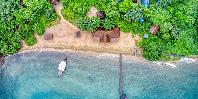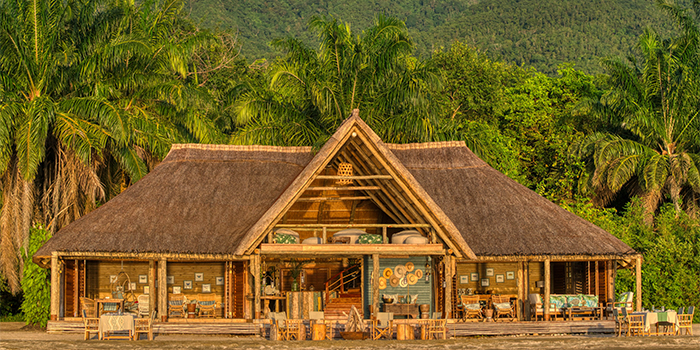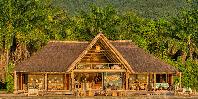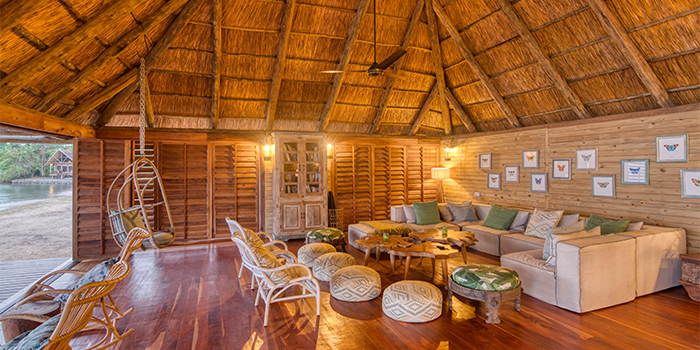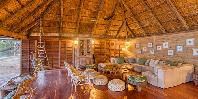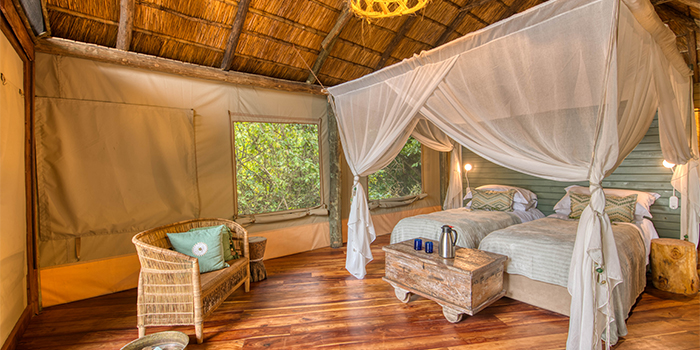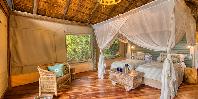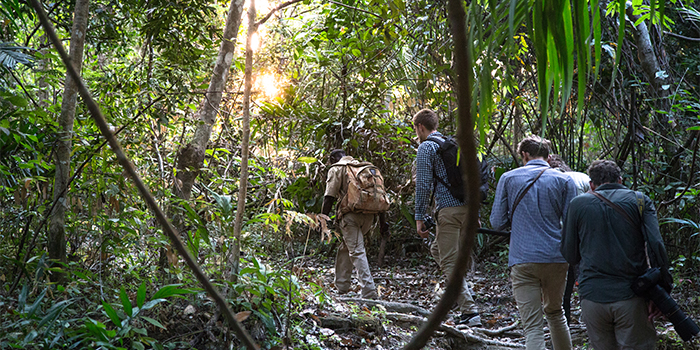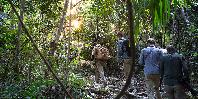 Other Hotels in mahale