mount lavinia
A classic, colonial-style hotel, which retains old world charm and imperial elegance, combined with the up-to-date facilities of a modern resort.
This premier colonial heritage hotel in Colombo has earned a reputation over the years for its magnificent structure and ambiance, the old world charm which harks back to the grandeur of old Ceylon, a romantic legacy left by the colonial Governor General who used it as his residence and the exceptional service offered by its well-trained staff.
Located on the southern coast overlooking the sea. Colombo City Centre is just 20 minutes away.
Offers a choice of three restaurants & bars, including a pool bar. Leisure facilities include an outdoor pool, a gym, Aryana Spa and a shopping arcade.
Approximately 1 hour 30 minutes from Colombo airport.
Rooms
210 air-conditioned rooms and suites with en suite bath/shower, hairdryer, mini bar & balcony with a view of the garden or sea. Sea or garden wing rooms (2 adults and 1 child). Bay wing rooms (2 adults and 1 child) which overlook the bay, are also available.
Speak to one of our
Experts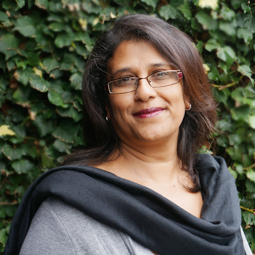 020 8423 3000
mount lavinia MEDIA GALLERY