royal swazi spa
The Royal Kingdom of Swaziland has a history of tradition and culture that pervades the land and infuses the Valley. The Resort nestles in the Ezulwini Valley and the infusion of royal custom and quality reigns.
The warmth of the noble Swazi people is illustrated by their amiable welcome.
In a scenic valley surrounded by Mountains 20 km from the capital city of Mbabane.
Leisure facilities include a swimming pool, 18-hole championship golf course, tennis courts, horse riding, casino & health spa.
Approximately 30 minutes from the airport.
Rooms
149 air-conditioned colonial styled rooms with en suite bath/shower, hairdryer, tea/coffee making facilities & TV.
Speak to one of our
Experts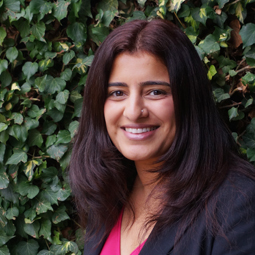 020 8423 3000
royal swazi spa MEDIA GALLERY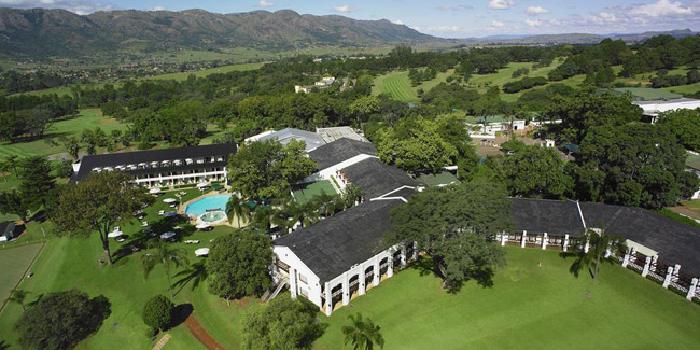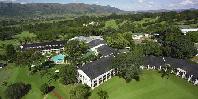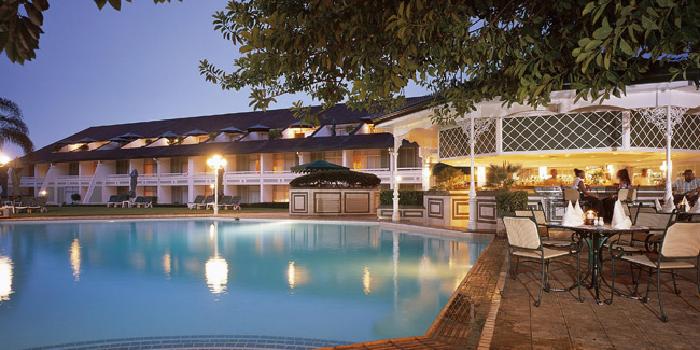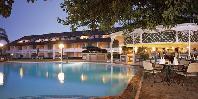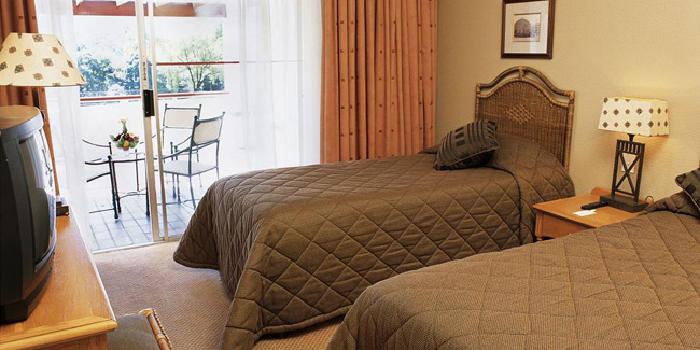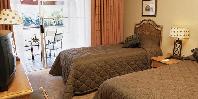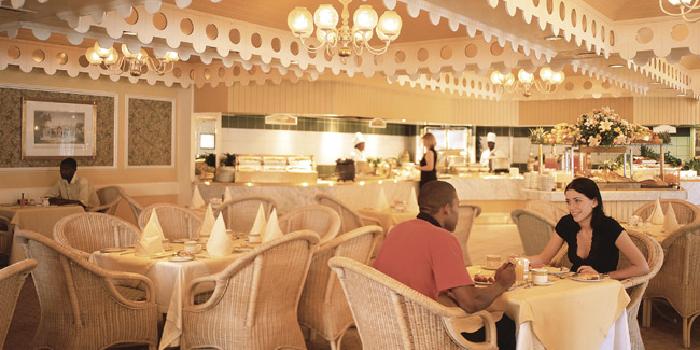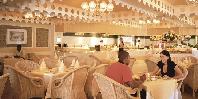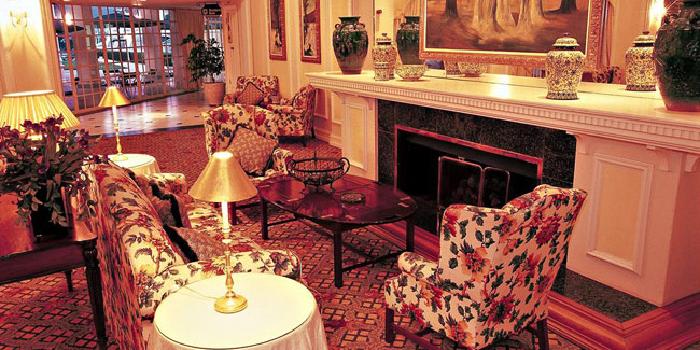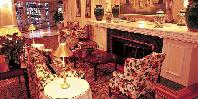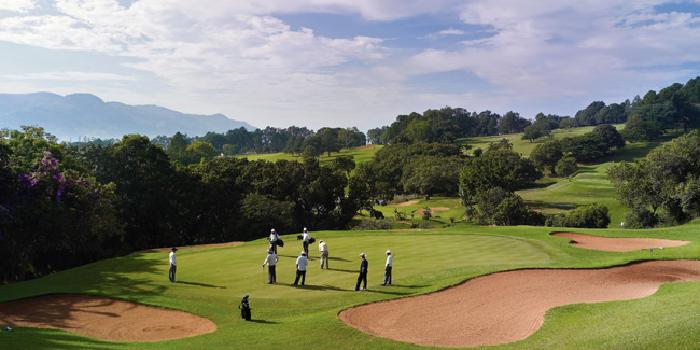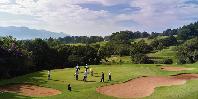 Other Hotels in swaziland