kapama karula
Set on the banks of the perennial Klaserie River is the reserves most secluded and prestigious lodge, Kapama Karula.
Meaning 'place of peace' in the local language, Kapama Karula exudes calmness and depicts the pinnacle of luxury safari accommodation.
The meandering river running through the camp enhances the sense of tranquillity at this elegant and luxurious safari lodge.
Greater Kruger National Park.
Dining room, lounge, bar, open-air boma, pool and pool deck, all with unrestricted views of the Klaserie River. The stunning Kapama Karula Spa, which opened in late 2016, offers a range of health and beauty treatments in 4 deluxe treatment rooms.
Approximately 10 minutes from Hoedspruit airport.
No children under 6 are allowed on game drives & children 7-12 are at the ranger's discretion. However, families are welcome. Family suite rates are available on request.
Optional Activities
> Wellness Centre
> Elephant Interaction
> Romantic sleep out in Kapama Game Reserve
> Photographic Safaris
> Hot Air Ballooning
Rooms
Two luxury air-conditioned tents, 5 Suites and 5 Superior Suites featuring indoor and outdoor showers, climate control and tea/coffee making facilities. All 10 suites feature a sparkling private pool.
Board Basis
Breakfast
Lunch
Dinner
Two game drives per full day
Speak to one of our
Experts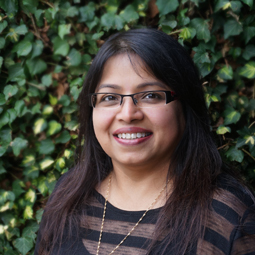 020 8423 3000
kapama karula MEDIA GALLERY